"Getting out of the rough" took on a whole new meaning for PGA champion, Jason Day, when his mother, Dening, was diagnosed with Stage IV non-small cell lung cancer (NSCLC).
When a loved one is diagnosed with cancer, it is common to feel "stuck in the rough", worse than in any golf game. For Jason and Dening, getting out of that rough started with understanding that a
well-thought-out treatment plan includes comprehensive biomarker testing. Certain biomarkers can be the "drivers" that cause lung cancer to grow and spread. Biomarker testing can help reveal information about a patient's type of lung cancer and help lung cancer patients work with their healthcare team to determine an optimal treatment plan. For Dening, biomarker testing allowed her to work with her healthcare team to obtain a complete diagnosis and explore treatment options for her specific type of lung cancer. Jason stood beside his mom and served as her primary caregiver and advocate throughout her lung cancer journey.
Dening passed away in March 2022. Jason's wife, Ellie, who also served as a caregiver to Dening refers to the time they were able to spend together throughout her treatment journey as the "silver lining" of it all.
Sharing Experiences
In this video series, Getting Out of the Rough, Jason connects with friends from the worlds of medicine and entertainment to hear about the challenges and tips for adapting to life after you or someone you love has been diagnosed with lung cancer. Join Jason as he talks to Julie Bowen, Anthony Anderson, Bellamy Young, Shawn Achor, Dr. Mark Socinski and Jason's wife, Ellie Day, about the importance of mental wellness, teamwork, caregiving and laughter – and how comprehensive biomarker testing can help you and your doctor explore your treatment options and complete your diagnosis. Learn more at DiagnosisStories.com.
Episodes
Episode 1: Julie Bowen
Adapting to Life After a Lung Cancer Diagnosis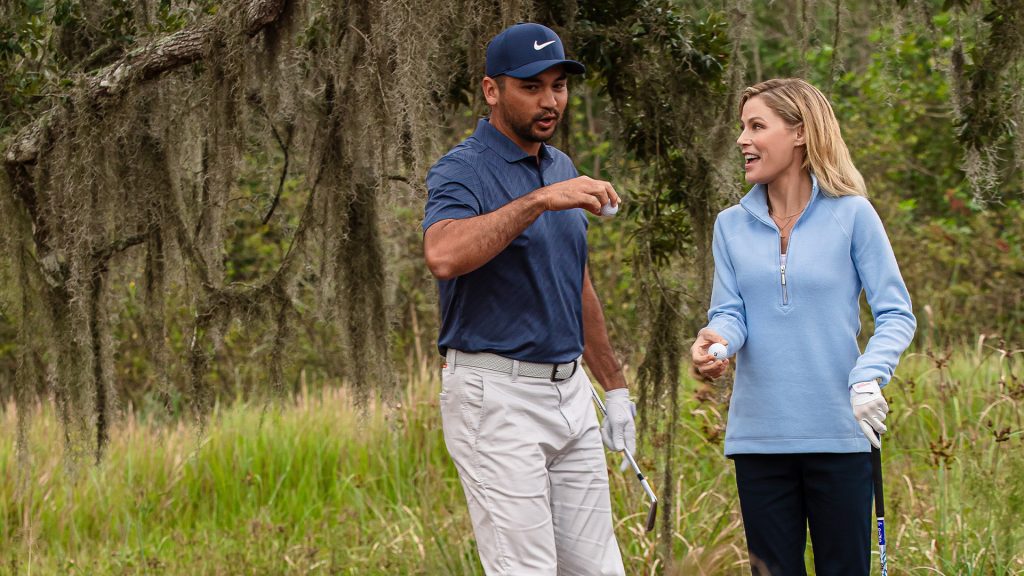 Award-winning actor and caregiver to her mother when she was diagnosed with lung cancer.
"My mom was diagnosed in 2004. I don't think biomarker testing was one of our options."
"As a caregiver, as a family member, when you're sitting there, if you don't know what to ask, you don't know what to ask. So, just say that word 'biomarker, biomarker, biomarker' so people go, 'oh yeah, is that a word I should know about?'"
Episode 2: Anthony Anderson
Playing Through the Toughest Times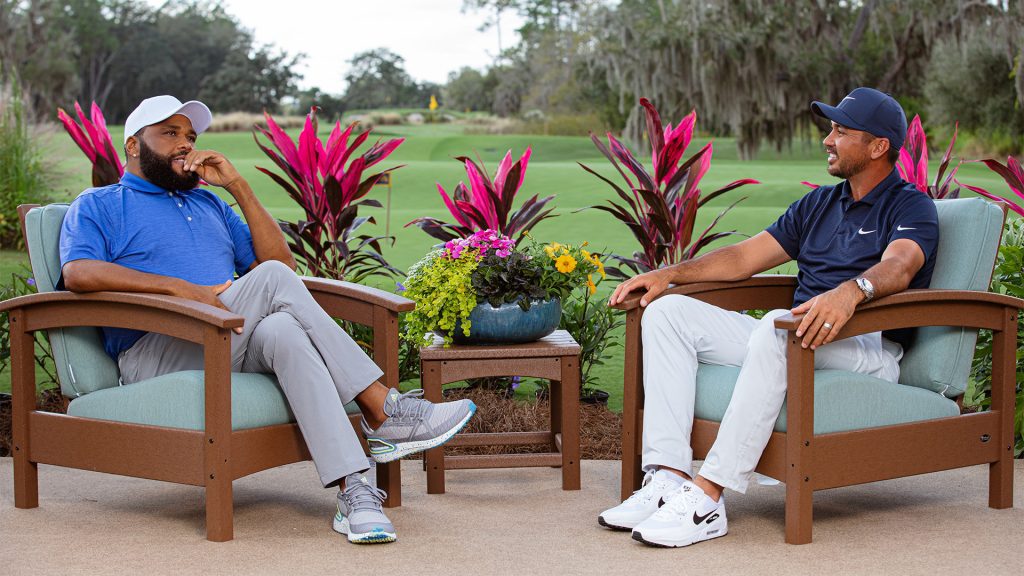 Award-winning actor, comedian, gameshow host, and support for his family after his father's lung cancer diagnosis.
"Biomarker testing—that's something that we should all be conscious of. I was speaking with a doctor, and they were talking about interrogating the genes and learning what's going on within your body, so they can tell what these cancerous cells are, what they mean and how they're going to affect you."
Episode 3: Bellamy Young
Coaching Your Way Through Lung Cancer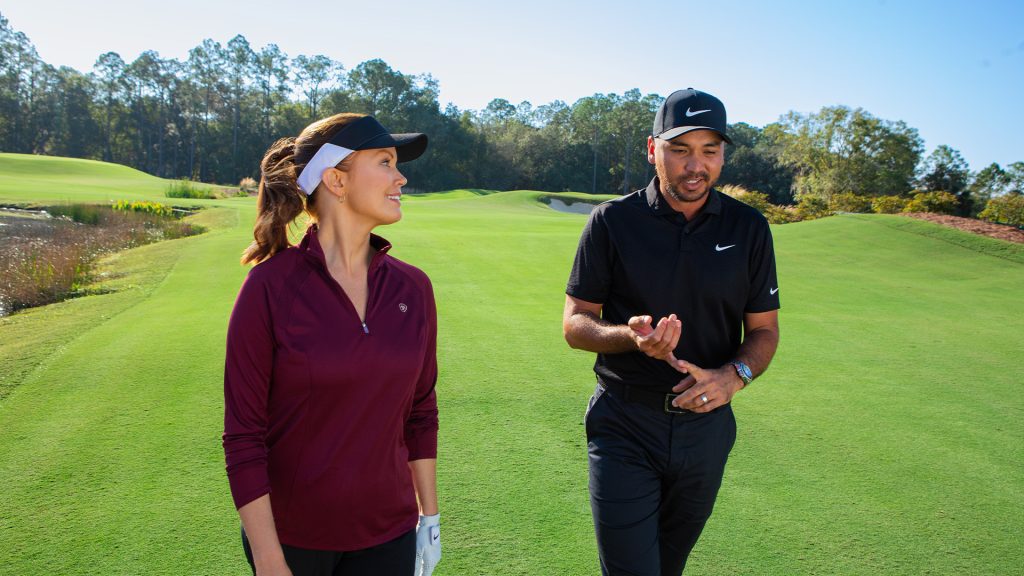 Actor, daughter, and caregiver after learning of her father's lung cancer diagnosis.
"Now with biomarker testing, treatment options are a whole different thing."
"Help your loved one talk to their healthcare provider about biomarker testing, about treatment options. It matters that you're in the room. It matters that you're there to help them have the hard conversations."
Episode 4: Shawn Achor
The Advantages of Leaning into the Familiar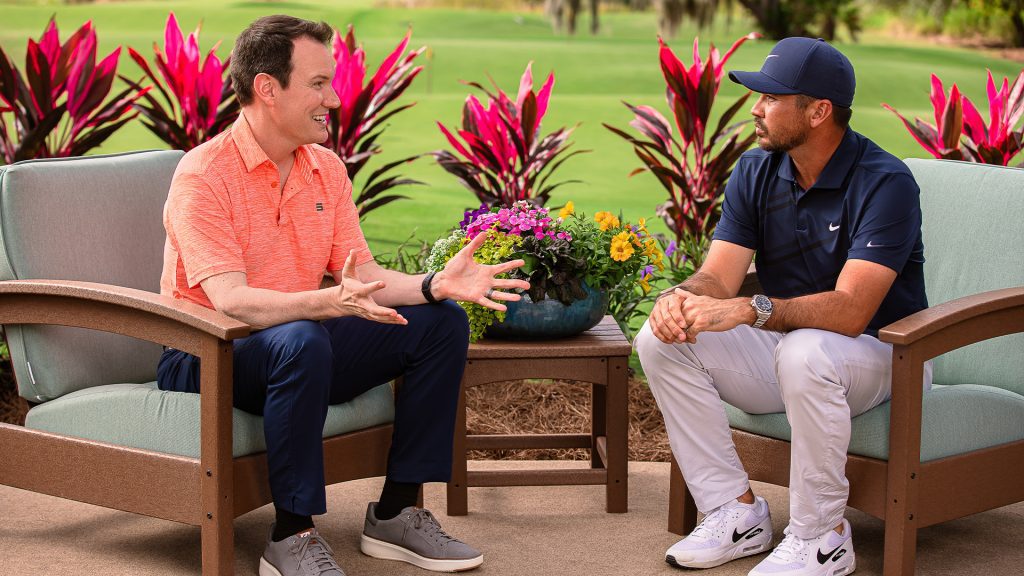 Author, Speaker, Caregiver.
"What we look for in the midst of these challenging periods of time is how can we scan the world for the meaning in it, the things that we are grateful for in that present moment, or the meaningful relationships we have within our lives."
"All those things lead to greater levels of happiness that allow us to shift those finite resources in our brains away from the parts we can't control… It's that meaning that allows us to want to move forward."
Episode 5: Mark A. Socinski, MD
Making Biomarker Testing Par for the Course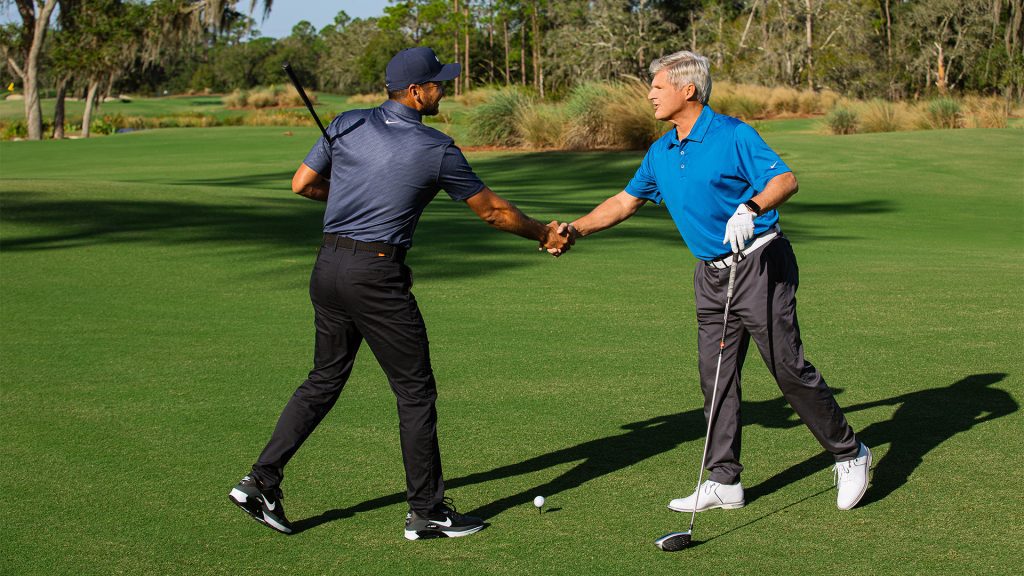 Thoracic Medical Oncologist.
"We have a growing list of, not only biomarkers, but a growing list of approved therapies. This is not a situation where one size fits all. You have to personalize the treatment as much as you can, and we do that through biomarker testing."
Episode 6: Ellie Day
The Most Important Game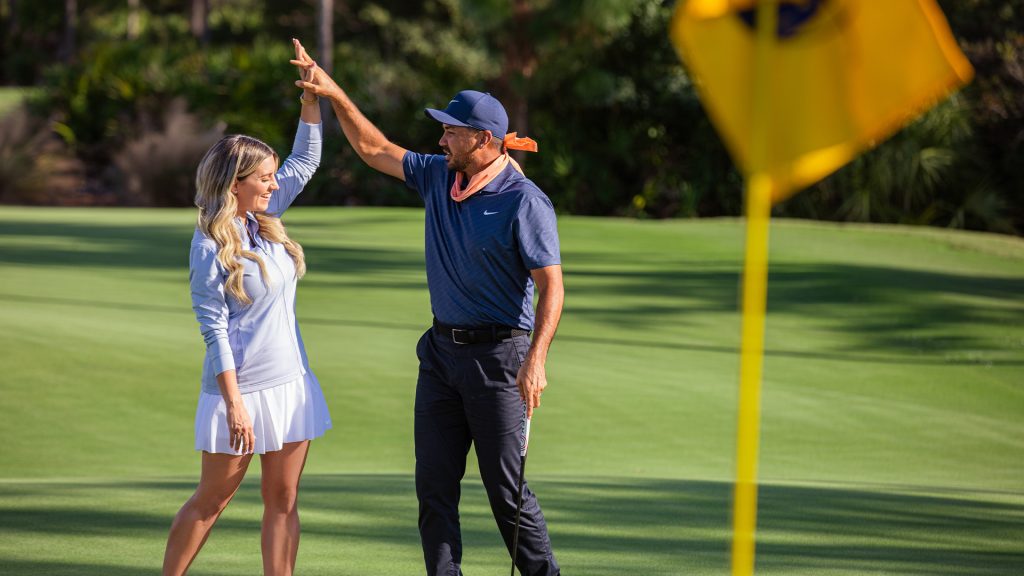 Jason's wife, advocate, and family caregiver.
"Ask all the questions. There is so much fear in the unknown."
"It's been full of a lot of sweet, sweet memories that we've made with her."
Watch all the full episodes with Jason and his friends at DiagnosisStories.com.