For avid golfers, the idea of spending a week or more out to sea and away from your home course may sound like the ultimate water hazard, however, a well-planned luxury golf cruise can offer exciting new opportunities to play golf in destinations you may have otherwise overlooked. Regent Seven Seas Cruises® offers a number of all-inclusive, luxury voyages with free golf excursions at some truly unique courses around the world.
ALASKA – MUSKEG MEADOWS
As the first USGA regulation 9-hole course in Southeast Alaska, Muskeg Meadows' track is carved out of the rainforest with a rugged and unusual layout. The area was once home to a flourishing timber industry, but the land was transformed into a golf course in 1998 using eco-friendly methods through a cooperative effort of local industry, city government, and individuals. Rated moderate/difficult, the narrow fairways are lined with dense woods while meandering creeks and large rock formations make for challenging approach shots.
The scenery is absolutely stunning, with ocean views, majestic snow-capped mountains, and abundant wildlife. Deer, moose, bear and bald eagles are common sightings during a round, but perhaps the most unusual hazards you may encounter while playing Muskeg Meadows are the resident ravens, which are known to swoop down and steal your ball. This somewhat common occurrence led to the implementation of the "raven rule," a local regulation that allows you to replace your stolen ball without penalty providing there was a witness.
While the course may be only 9-holes, the surroundings are certainly larger than life. A round of golf at Muskeg Meadows is sure to be a uniquely challenging and rewarding experience you won't soon forget.
Course Details: 9 holes / par 36 / 2,995 yards
Onsite Facilities: Pro shop, driving range and putting green
What's included: Transportation, golf clubs, balls, and golf carts are included. Pushcarts are available for those who prefer to walk the course. Appropriate golf shoes are mandatory.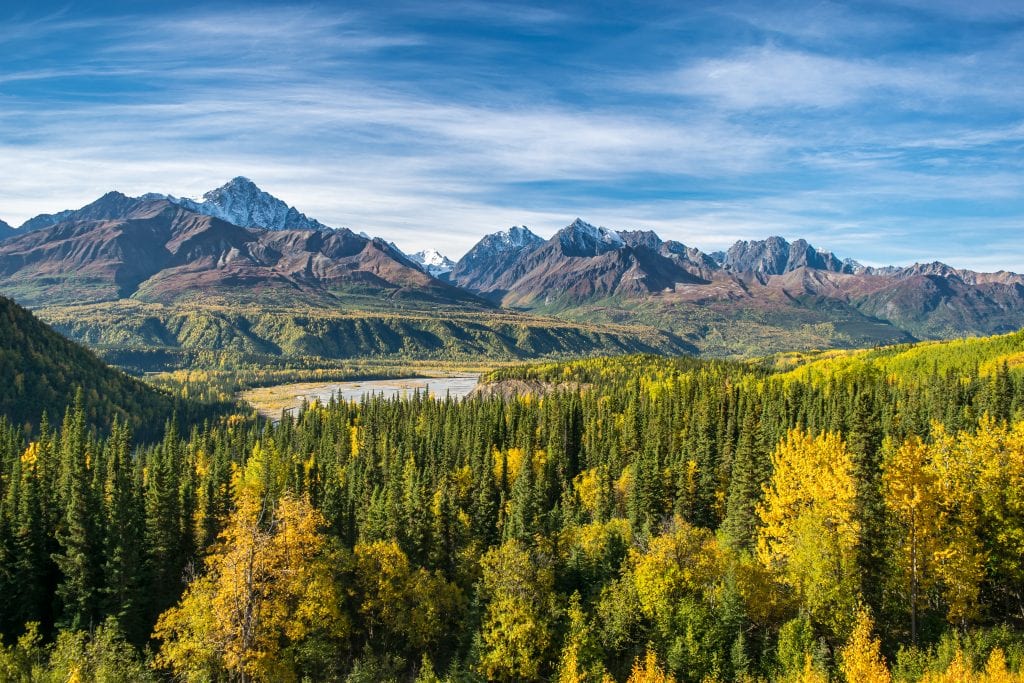 CARIBBEAN – ROYAL ST. KITTS
Sail to the Caribbean for spectacular golf and island escapades. Winding through the tropical landscape between Half Moon Bay and North Frigate Bay, you will find Royal St. Kitts Golf Club. After undergoing a major renovation led by renowned architect Thomas McBroom in 2004, the 18-hole championship course embodies the quintessential Caribbean golf experience with several holes that run entirely along the coastline of both the Atlantic Ocean and the Caribbean Sea.
Measuring 6,900 yards from the championship gold tees, Royal St. Kitts is a Par 71 course with an extraordinary layout that will present an enjoyable challenge for golfers of all skill levels. The breathtaking ocean views, palm-fringed fairways, and balmy ocean breezes offer a welcome distraction from the numerous water hazards and 80 bunkers that lie in wait. The 15th at Royal St. Kitts' is considered its signature hole, a par three that plays 165 yards from the tips and boasts the highest elevation on the course with views of the neighboring Saba, Nevis and St. Maarten Islands.
Course Details: 18 holes / par 71 / 6,900 yards
Onsite Facilities: Pro shop, driving range, putting green, clubhouse & restaurant
What's included: Transportation, green fees and a shared golf cart are included. Golf club rentals are not included but are available at the pro shop. Appropriate golf shoes are mandatory, soft spikes only. SCOTLAND – ST. ANDREWS OLD COURSE
If you go on a luxury golf cruise you can take a pilgrimage to the birthplace of golf as you explore the rich history of St. Andrews on a guided panoramic tour. Enjoy a scenic drive through the Scottish countryside and make a brief stop at the ruins of St. Andrews Cathedral before continuing on to visit the world's oldest and most prestigious golf club, the Royal and Ancient. You'll have approximately an hour and a half to stroll around the Old Course, capture some great photographs and shop for a souvenir to commemorate your visit on this excursion with Regent Seven Seas Cruises.
This tour is also available in a small group setting with no more than 16 guests. Discounted supplementary charge applies.
What's included: Transportation and Tour Guide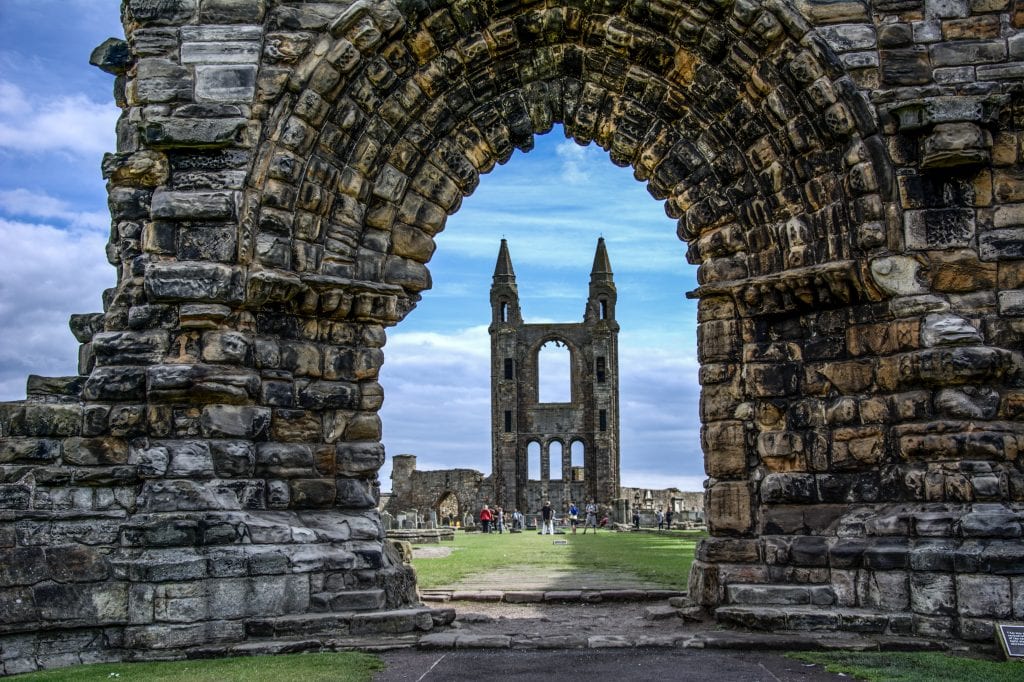 So, if you haven't considered a cruise for your next golf getaway, maybe you should.
It's a great way to discover new places and play a little golf on a luxury golf cruise while enjoying great cuisine, endless amenities and the ease of travel a luxury voyage provides. On board, you'll find no shortage of activities and entertainment options, however, it's nice to know that the putting greens and hitting bays on the top deck allow you to scratch that golf-itch whenever the mood strikes.
Additionally, guests aboard Regent Seven Seas Cruises may make their own arrangements to play other golf courses in any port where time allows. Private transportation services may be reserved through the cruise line guest services.
---