The first Japanese man to win the Masters, Hideki Matsuyama is destined to join the ranks of the golf immortals
Tiger Woods predicted not long after Hideki Matsuyama slipped into the green jacket for the first time that this victory could change the golf landscape forever. He might not be wrong.

"Making Japan proud Hideki," Tiger Woods tweeted following Matsuyama's historic victory. Woods, who missed the tournament as he recovers at home from horrific injuries he suffered in a car crash in February, went on to say, "Congratulations on such a huge accomplishment for you and your country. This historical @TheMasters win will impact the entire golf world."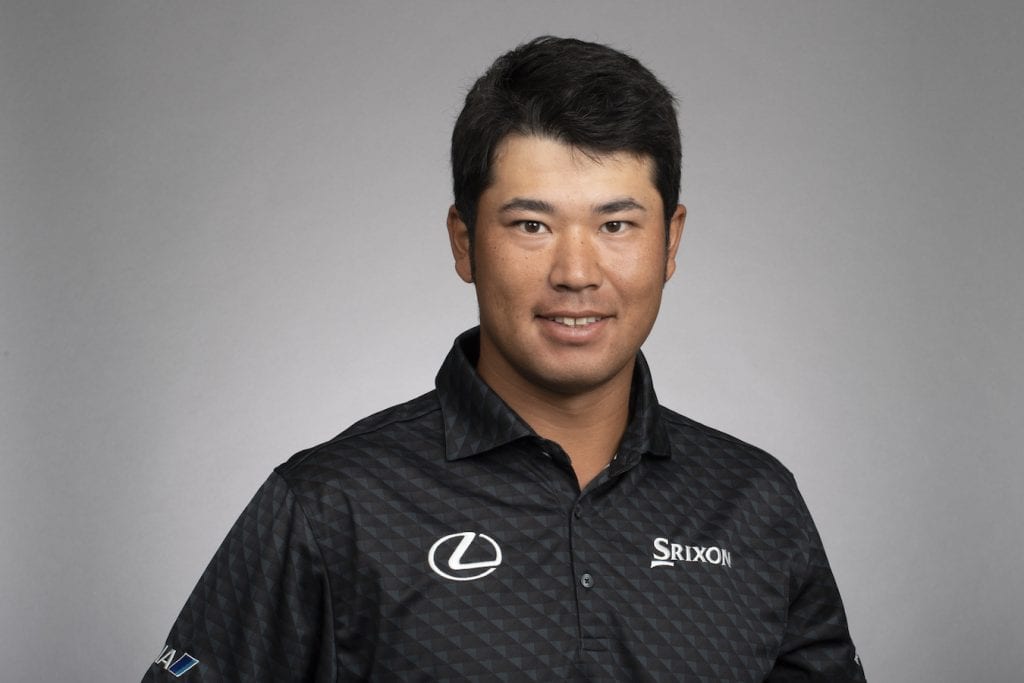 Matsuyama has been one of the world's best players for a while now, but becoming the first Japanese man and only the second Asian-born Asian player to win a major after Y.E.Yang will catapult him to the higher echelons of golf.
Achievements to Date
Born in 1992 on the Japanese island of Shikoku, Matsuyama first began playing golf at the age of four.
In 2010 Matsuyama earned his first invitation to compete at Augusta. As winner of the Asia-Pacific Amateur, he qualified, but due to a deadly earthquake that obliterated Sendai's Japanese city less than a month before the 2011 Masters he considered not playing in the tournament.
Despite being in Australia when the disaster struck, Matsuyama returned to Sendai a student at Tohoku Fukushi University; Hideki went home to see the devastation and rescue what he could from his dormitory. However, Matsuyama earned low amateur honors by becoming the first Japanese amateur to compete at The Masters, where he won the Silver Cup after finishing as leading amateur.
"I was very happy to be here, to play four rounds here at Augusta," Matsuyama said. "There are some hard times right now in Japan. Hopefully, my play was able to bring some encouragement to those that are in need right now."
Matsuyama has joined Jack Nicklaus, Cary Middlecoff, Ben Crenshaw, Tiger Woods, Phil Mickelson and Sergio Garcia as the only golfers to have earned low-amateur honors and gone on to win the green jacket.
Later that year, Matsuyama became the first and still the only golfer to repeat as Asia-Pacific Amateur champion.
Revered in Japan
Ironically, Kasumigaseki Country Club, the course where Matsuyama won the Asai-Pacific Amateur in 2010, is the host venue for golf at this summers Olympics.
Following Matsuyama's Masters victory Nick Faldo suggested he will be a torch-bearer for his home country. Matsuyama was asked for his thoughts on this and replied, "It'd be quite an honor if I am in Japan when that happens, and they ask me."
Matsuyama won his maiden Japan Tour title in 2011 as an amateur before finally turning pro in 2013. Hideki went on to win four times that year, becoming the tours first rookie to finish as its leading money winner. Since then, Matsuyama has won the 2014 Memorial Tournament, the 2017 WGC-Bridgestone Invitational, and, most recently, this year's Masters.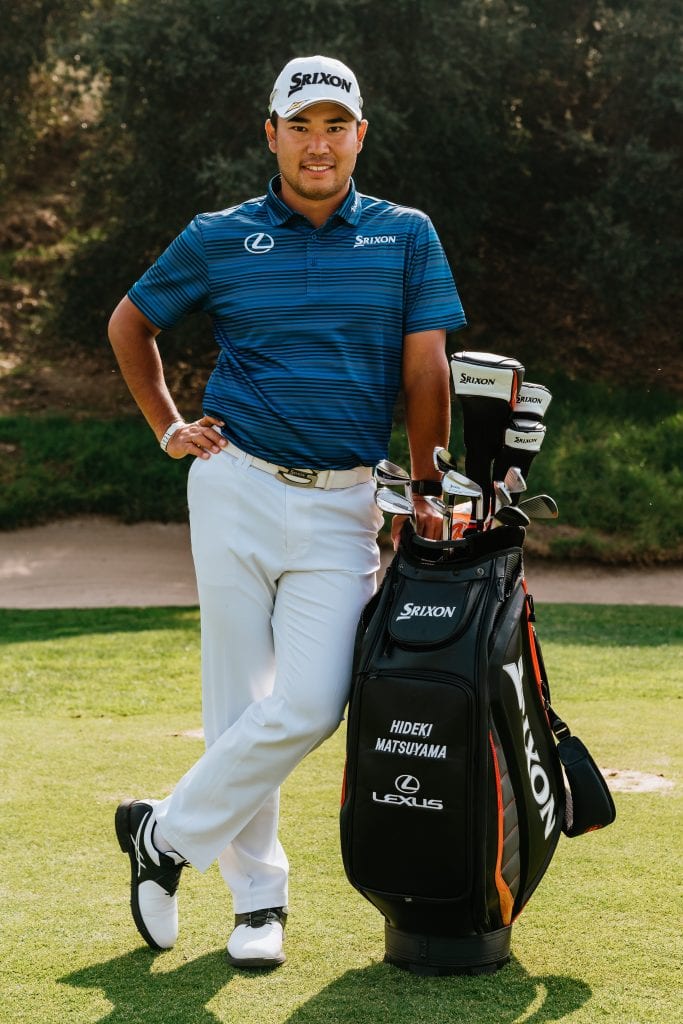 Finding a Solution to a Winless Streak
Having not won a tournament between his 2017 WGC-Bridgestone Invitational and his Masters' victories, Matsuyama had been on a 1344 day winless streak.
Matsuyama started working with Hidenori Mezawa in December 2020 to improve his swing. Hideki has been working on reducing the pause at the top of his swing. This is the first time in his career that Hideki has ever worked with a swing instructor.
Webb Simpson, one of Hideki's closest friends on tour, gave us all an early indication of how next years Champions Dinner may look when he said, "We always get sushi. He loves sushi. When I played in the Dunlop Phoenix (A tournament in Japan), he invited me to dinner, and the restaurant shut down for him. He ordered for me. Yeah, that was a little more like kind of the raw sushi, like the stuff was living, and then it was killed, and we ate it right away."
SEE ALSO: Hideki Matsuyama Wins Masters With One Shot Margin