Golf is a beautiful sport played in cozy, lush-green surroundings. It gets even better when the players are gifted with stunning beauty, giving fans immense pleasure in watching their every swing. The LPGA is blessed to have some superbly beautiful female golfers, which may be why most events fill up to the brim. Most male golf fans can't help setting attractive female golfers as their phone and desktop wallpapers and even hanging their posters on bedroom walls.
Ten Amazingly Gorgeous Golfers in the LPGA & Beyond
Paula Creamer
As the name suggests, Paula Creamer is among the crème de la crème of attractive female golfers on the LPGA tour. The 2010 U.S. Women's Open winner boasts over 100 Top 10s and upwards of $12 million in tour earnings. Paula's smile can make you hate all other sports and pledge your allegiance to golf forever.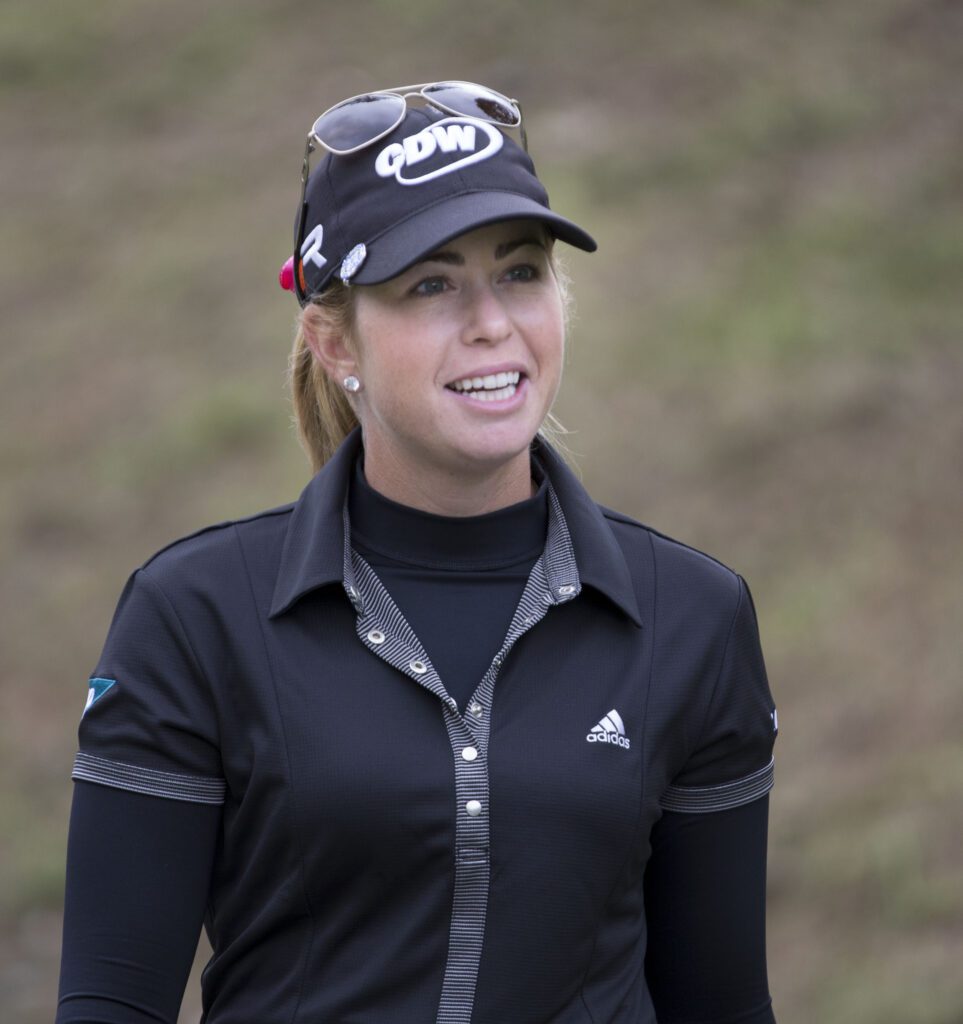 Michelle Wie
The stunning Michelle Wie has been a force to reckon with on the LPGA tour for an incredible 14 years since she turned pro aged 16. Wie's defining moment came in 2014 when she bagged the U.S. Women's Open, but the enigmatic beauty has performed well in her career and boasts 59 Top 10s and over $6 million in LPGA tour earnings.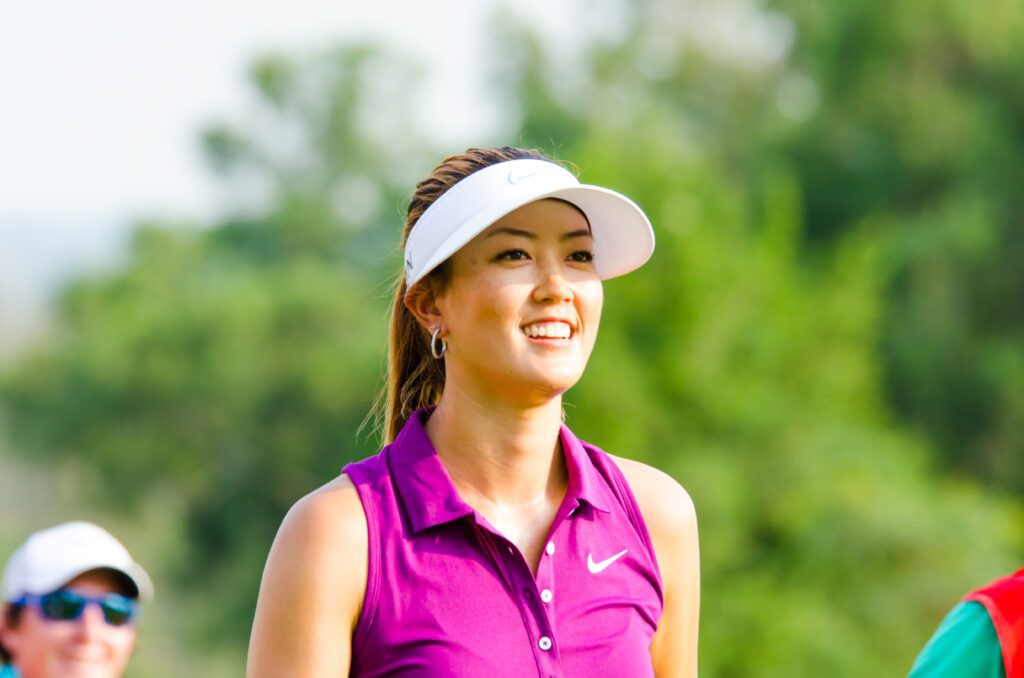 Natalie Gulbis
Although Natalie Gibbs is no longer active on the LPGA tour, the impact she left with her uniquely powerful swing and sultry looks still lingers. Natalie's most notable win was the 2007 Evian Masters, but she still raked in over $4 million in tour earnings and scored 37 Top 10s.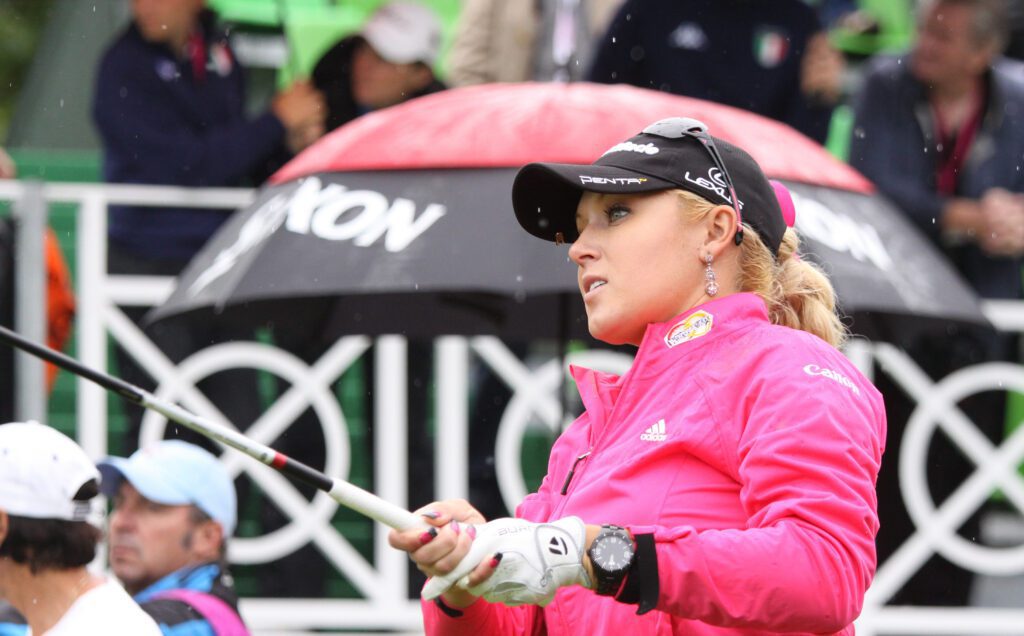 Sharmila Nicollet
It's hard to see a list of the most beautiful female golfers without the name Sharmila Nicollet. The star is the ultimate combination of talent and beauty, having risen to India's number-one amateur female golfer in her earlier years and becoming the Ladies European Tour's youngest member after turning pro.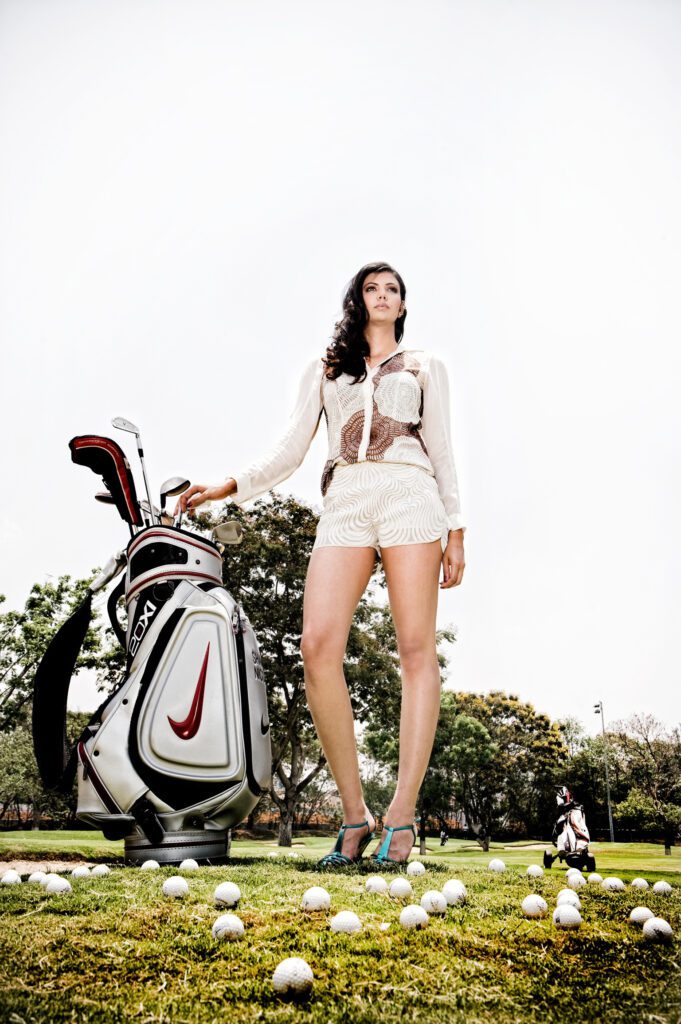 Lexi Thompson
Lexi Thompson looks as sexy as her resume on the LPGA tour. She has amassed over $13 million in tour earnings, with 85+ Top 10s, among them 11 wins. The star started lifting trophies at age 8, winning the 2003 and 2004 U.S. Kids Golf World Championship, and turning pro at age 15. Lexi's other notable wins include the Navistar LPGA Classic and Kraft Nabisco Championship.