Every golf star needs a muse – someone or something that may seem inconsequential to the overall game but significantly impacts their delivery on the course. Smart golf gadgets have been mentioned a tad too many times, but novices might wonder, how do these devices improve the swing? Thanks to technology, we now have a wide array of golf gadgets to accompany a player's gameplay such as smartwatches, rangefinders, music speakers, and so much more. But what are some of the most essential gadgets every golfer should own in 2023?
Top 10 gadgets for golfers to consider in 2023
Bushnell Golf Wingman Speaker
Music is indeed food for the soul, and for every golfer that enjoys teeing it up while jamming to some classic hits, the Bushnell Golf Wingman Speaker is a godsend. The fairly priced speaker comes with great sound quality and highly accurate, audible GPS distances. You'll also love the strong magnetic cart mount, over ten hours of power on a fully charged battery, and more than 36,000 pre-loaded courses on the Bushnell Wingman app.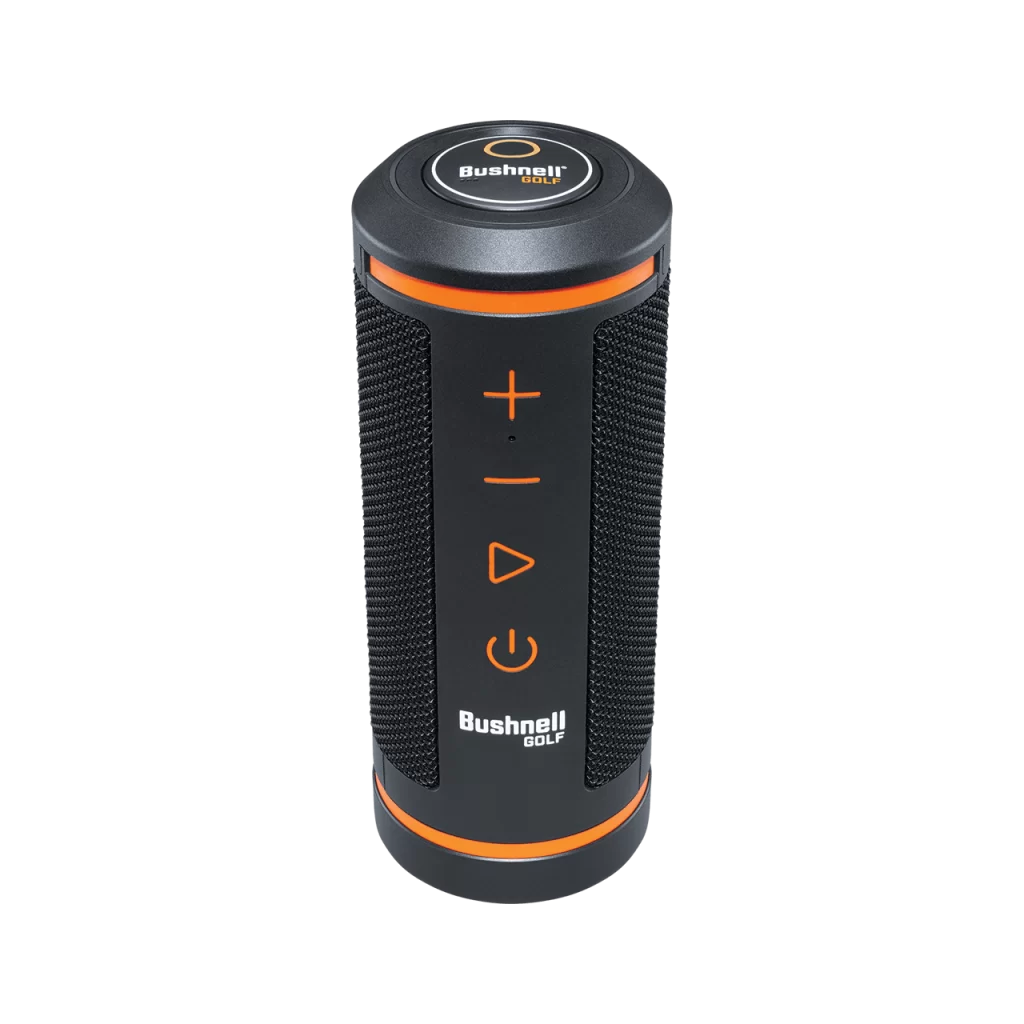 Batcaddy X8R Electric Golf Cart
Walking around the golf course is a very healthy exercise, but carrying your bag all over may be outright exhausting. Thankfully, the uniquely designed Batcaddy X8R Electric Golf Cart is your ultimate assistant, boasting solid construction and good battery life to last you through the game. Strong points include an oversized dual anti-tip wheel for balance, downhill speed control, and a basic accessory package including drink holders, a scorecard, and an umbrella.
SKLZ Gold Flex Golf Swing Trainer Warm-Up Stick
Pro golfers value the importance of pre-game warmups, and one of the best training gadgets available for this purpose is the SKLZ Gold Flex Golf Swing Trainer Warm-Up Stick. The low-impact stretching tool will help you beat back slices and hooks while improving your flexibility, strength, and tempo.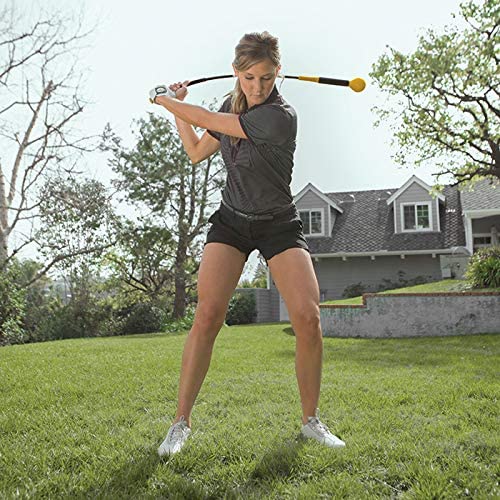 PuttOUT Premium Pressure Putt Trainer
Putting is arguably the most important aspect of golf, and although many training aids exist to assist you in this regard, the PuttOUT Premium Pressure Putt Trainer is a whole different ball game and is something every golfer should own in 2023. The device's clever design recreates actual putting conditions on the course, rejecting bad putts and returning each successful putt the same distance the ball would have traveled had you missed the mark.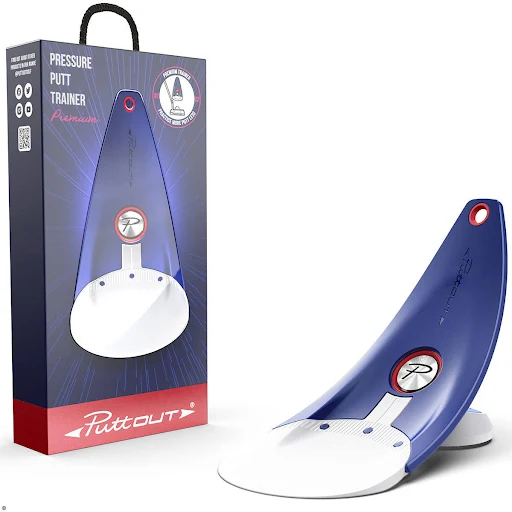 Bushnell Phantom 2 Slope GPS
Knowing your way around the course is very important as a golfer, and the Bushnell Phantom 2 Slope GPS will prove very handy in this regard. The spectacular gadget comes with up to six hazard yardages per hole and 38,000 pre-loaded courses. Another unique feature is Dynamic Green Mapping which offers front, center, and back distance measurements from all directions.