Brooks Koepka has asserted that it would be a 'big statement' if an LIV player triumphed at next week's Masters tournament.
The four-time major winner alongside the likes of Dustin Johnson, Phil Mickelson, Cameron Smith and Bryson DeChambeau will be eligible to compete after Augusta National officials confirmed their eligibility last December.
When asked if it would be a big statement if there were to be a LIV winner, Koepka said: "Yeah, I would say so."
"Anytime you win the Masters or the Open that's usually a big statement."
Fellow LIV player Patrick Reed stated it would be "huge for LIV morale" if one of the 18 LIV players were to get their hands on the trophy and wear the Green Jacket next month.
"If you're able to go out and win, it brings a boost not only to yourself, but to the league and the team that you're on," Reed said ahead of LIV Golf Orlando. "Now it's just not sharing it with yourself and your inner circle but you're sharing it with these guys out there. It would just be huge for morale."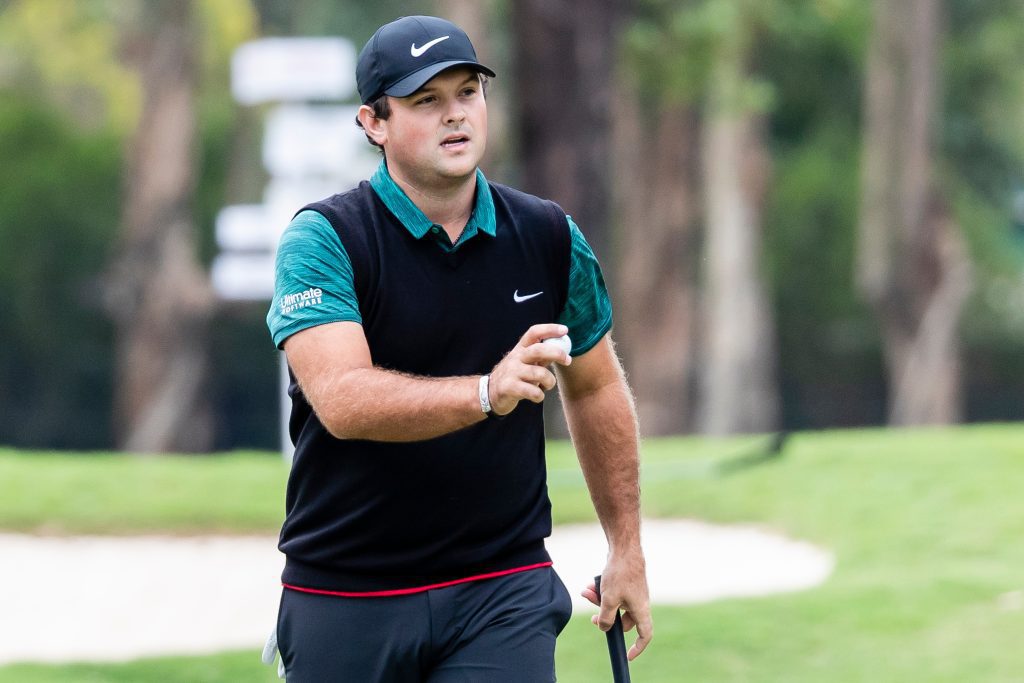 However, Reed has downplayed talk of animosity between LIV and PGA TOUR players. 
"It's one of those things, the media and the storylines are going to be obviously LIV versus PGA Tour and all that kind of stuff," Reed said.
"But really the majors, that's all the guys that come in, top players in the world are going and playing against each other, no matter where they come from. It doesn't matter what tour they're on or anything; it's the top guys going and trying to play for one of the most coveted events in the world.
"For us, at least for myself, it's going to be business as usual going out and playing. Would I like to have LIV be up at the top? Of course. But really at the end of the day, it's all of us going in there and just trying to play the best golf we can and be ready for the four biggest weeks of the year."
The Masters 2023, the 87th edition of the tournament, will take place at Augusta National in the U.S. from April 6th – 9th.