Golf, but louder. The LIV Golf Series is living up to every part of its motto, especially on the flying money bags they use to poach the great names from other tours to their side. Pro athletes often contend with a crossroads decision of whether to stay on a legendary side and cement their legacy or follow the money and secure their financial futures. Although star golfers like Tiger Woods have demonstrated their allegiance to the PGA Tour and turned down tempting big-digit offers from LIV, others like Brooks Koepka and Dustin Johnson have chosen to secure their retirement and follow the Arab money.
So far, only a few tournaments have taken place in the LIV series, but it's easy to pick out the best talent they have from their promising line-up of signings. Money indeed talks, and although LIV is yet to gain OWGR inclusion, their fat Saudi-backed kitty gives them a lot of wiggle room, and the entire golf community is anxiously waiting to see what happens in this trending league.
10 of LIV's Best Players:
Phil Mickelson
Although pundits might have considered a player of Phil Mickelson's stature moving to LIV Series a mistake, the money never lies, and the star is said to have signed to a $200 million guarantee. The man is worth every penny and boasts over 50 professional wins, including three Masters Championships and two PGA championships.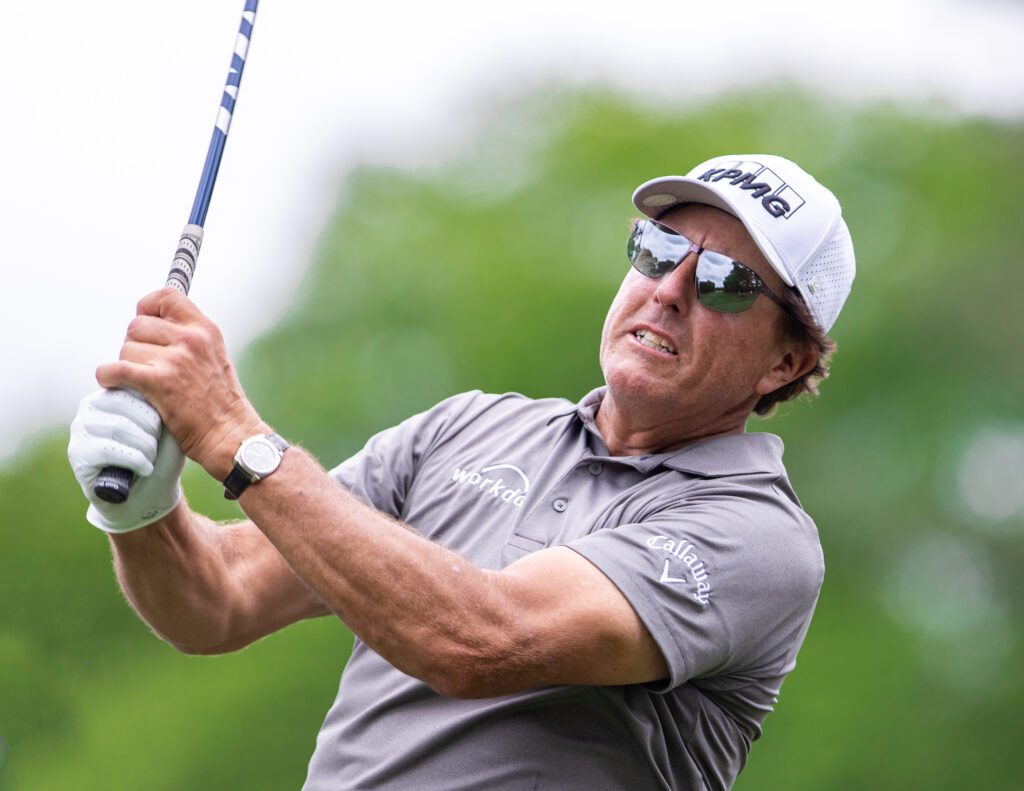 Dustin Johnson
2020 Masters Champion Dustin Johnson is one of the most talented golfers to watch out for on the LIV Series. The astute golfer is the only player to have won all four of the World Golf Championship events and boasts other triumphs like winning the FedEx cup in 2020 and being a two-time PGA Tour Player of the Year.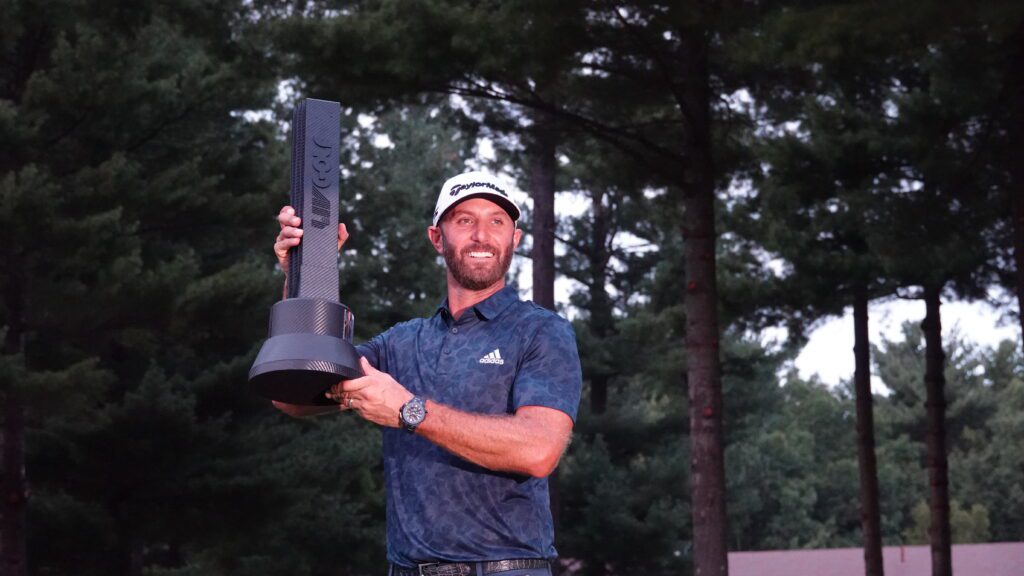 Brooks Koepka
Brooks Koepka is undoubtedly one of the best world golfers in recent years. The star stunned the world when he won the U.S Open championship back-to-back in 2017 and 2018 and similarly lifted the PGA Championship in 2018 and 2019. The LIV Series is fortunate to have signed a player of his stature, and all golf fans await to see Koepka's next winning streak.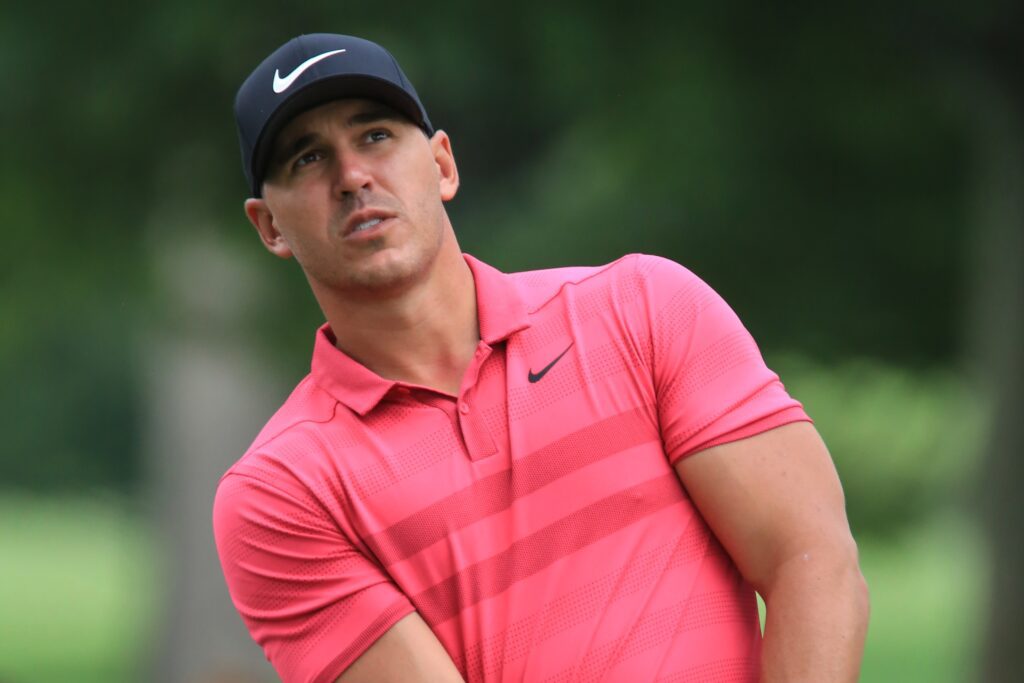 Brendan Grace
Brendan Grace proved his worth in the golf world on the PGA Tour, where he finished in the top 10 for a record 23 times. After LIV spotted his enigmatic talent and signed him, Brendan wasted no time and won the second event of the series, pocketing a cool $4 million.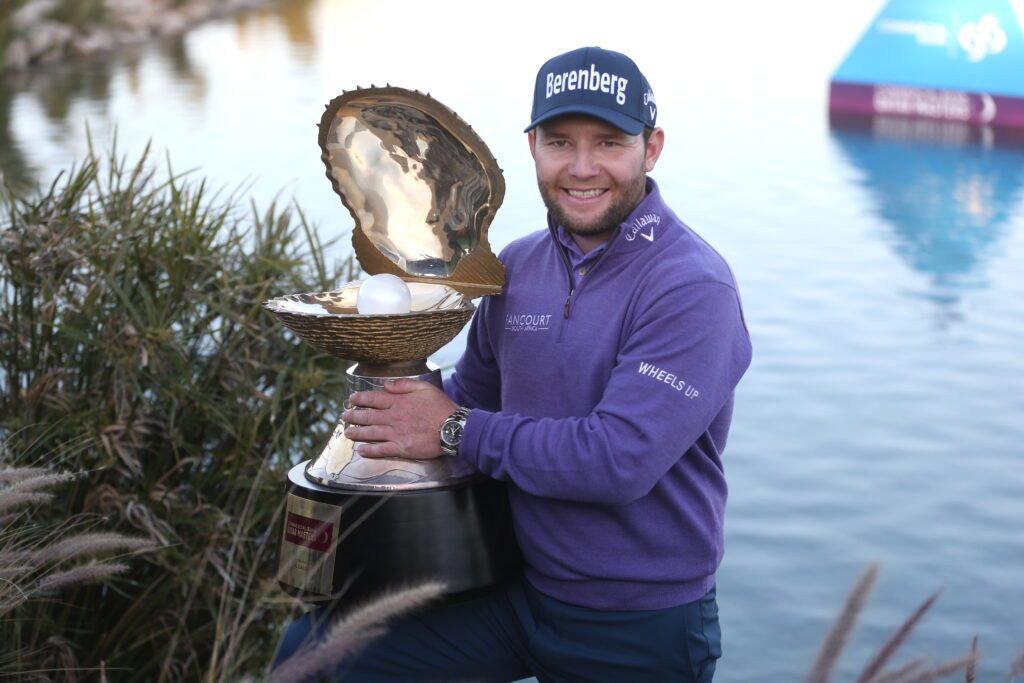 Bryson DeChambeau
PGA Tour's longest driver in 2020, Bryson DeChambeau, is another highly talented star for the LIV series. Known for his powerful ability to send the ball off the tee, the 2020 U.S. Open Champion might find better luck on the LIV side and make serious coin while at it.