Superstars bask in all their glory on social media platforms. Some of your favorite golfers have acquired millions of followers across their online profiles, such as Facebook, Instagram, and Twitter. Fans like to keep up with the day-to-day lives of their favorite athletes, and the internet is the ultimate hub to stay updated with every new post and upcoming event.
For a golfer, a substantial digital presence can work wonders in your favor and attract lucrative brand deals, especially if it can be backed up with consistent quality on-course performances.
Golf's Top Ten Social Media Stars
Tiger Woods
It comes as no surprise that Tiger Woods sits comfortably at the top this list. The 15-time major champion is arguably the best to ever swing a golf club, which has earned him a lot of fame, awards, and money.
Woods boasts a significant online following, including 3.1M fans on Instagram, 6.6M on Twitter, and 3.2M on Facebook. Let that sink in!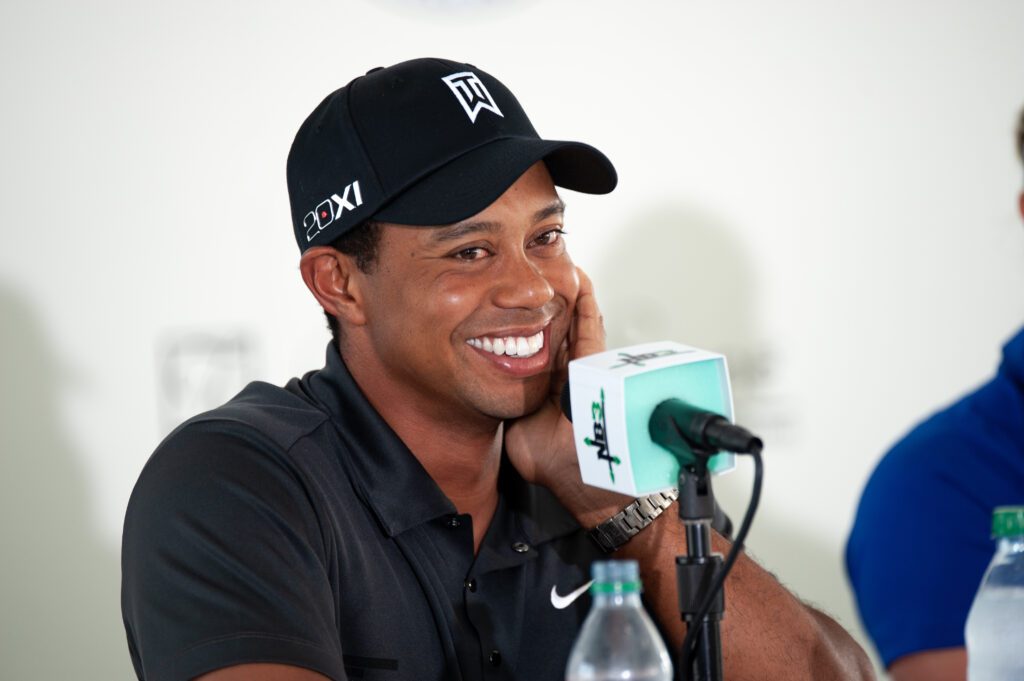 Paige Spiranac
Golf's most influential digital personality Paige Spiranac no longer plays professionally anymore, but her reach as a golf influencer on social media beats most top-ranked golfers.
The model has 3.7M followers on Instagram, 3.8M fans on Facebook, and 811K on Twitter. The former Cactus Tour and Ladies European Tour star endorses many brands and is a key voice in fighting for women's rights in the sport.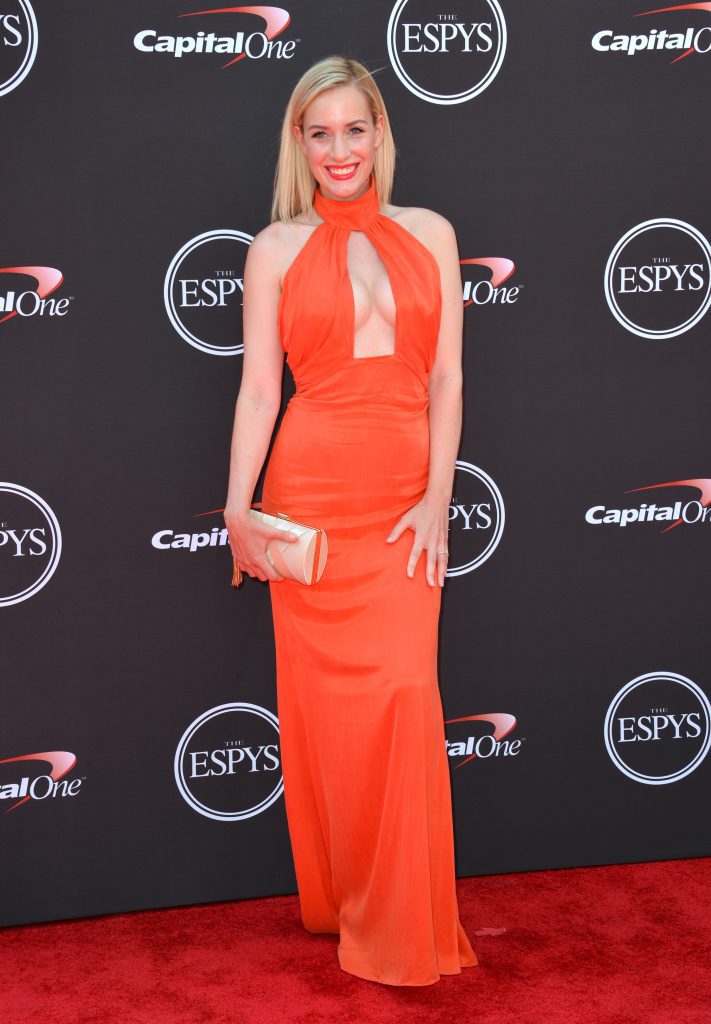 Rory Mcilroy
2022 FedExCup winner and World No.3 Rory McIlroy is undoubtedly one of the world's leading golfers right now, which also reflects in his online following.
McIlroy's Twitter account has 3.2M fans, with an additional 2.4M on Instagram and 1.3M on Facebook. The four-time major champion will be eyeing a Masters win in April 2023, which would see him achieve the coveted career grand slam.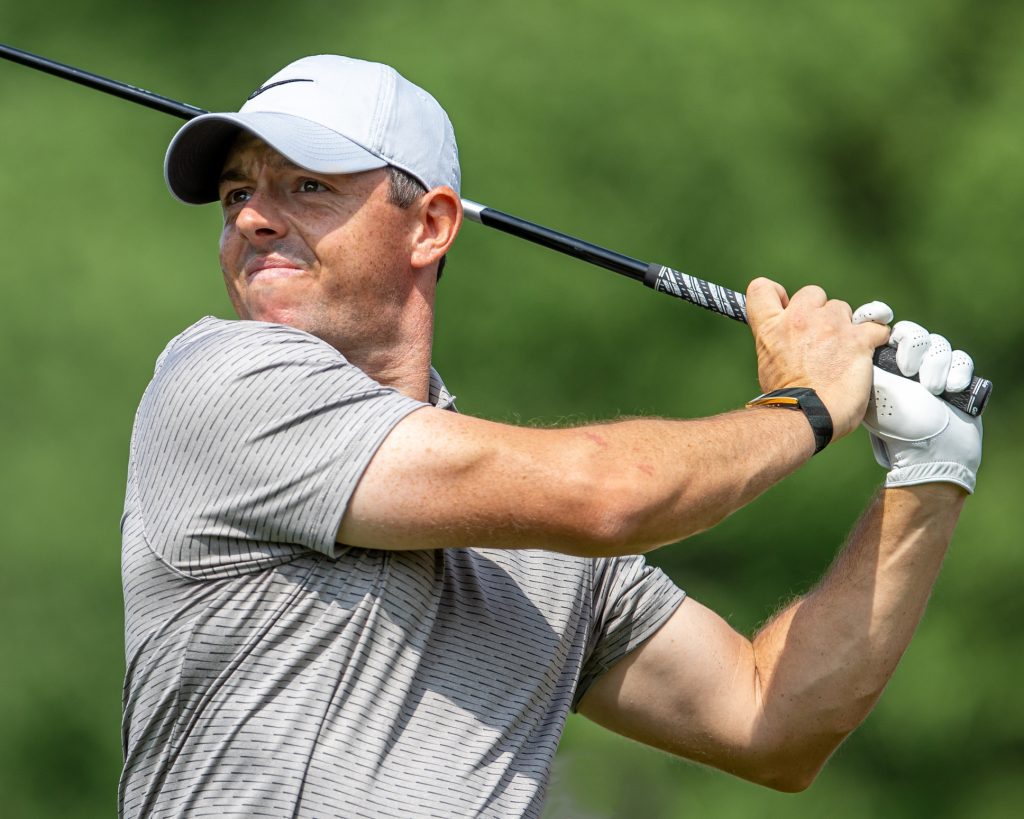 Jordan Spieth
2017 Open Championship winner Jordan Spieth is a genius on the golf course, with a unique playing style that excites his legions of fans.
The three-time major winner also enjoys a mammoth following online, with 2M Twitter followers, 1.7M Instagram fans, and an additional 588K on his Facebook page.
Rickie Fowler
PGA TOUR star Rickie Fowler is famous on social media, arguably due to his sense of style on and off the course that has endeared him, especially to his female fans.
On Instagram, Fowler boasts 1.9M followers, with an equally massive following on Twitter at 1.6M. The star's Facebook page stands at 376K fans.