Europe is heavily blessed in sports, dominating games like soccer while America boasts of powerhouses like the NBA and NFL. When it comes to golf, both continents lock horns on most aspects, as witnessed in the Ryder Cup where Team Europe and Team USA always go for each other's jugular.
Europe has produced many incredible golfers since the likes of Harry Vardon and Max Faulkner, who pioneered the game in the continent and inspired many modern players. For purposes of this article, we shall be covering the most talented European golfers from 1950 onwards when the sport became more adopted.
Top Ten Most Talented European Golfers of All-Time
Seve Ballesteros
Spanish legend Seve Ballesteros is among the most remarkable golf talents to ever pop up from Europe. The star won over 90 international tournaments during his time, including 50 European Tour victories (1st all-time), 9 PGA Tour wins, and five major tournaments. Seve is however mostly remembered for his influence and charisma, credited with transforming the Ryder Cup and inspiring the growth and development of the European Tour.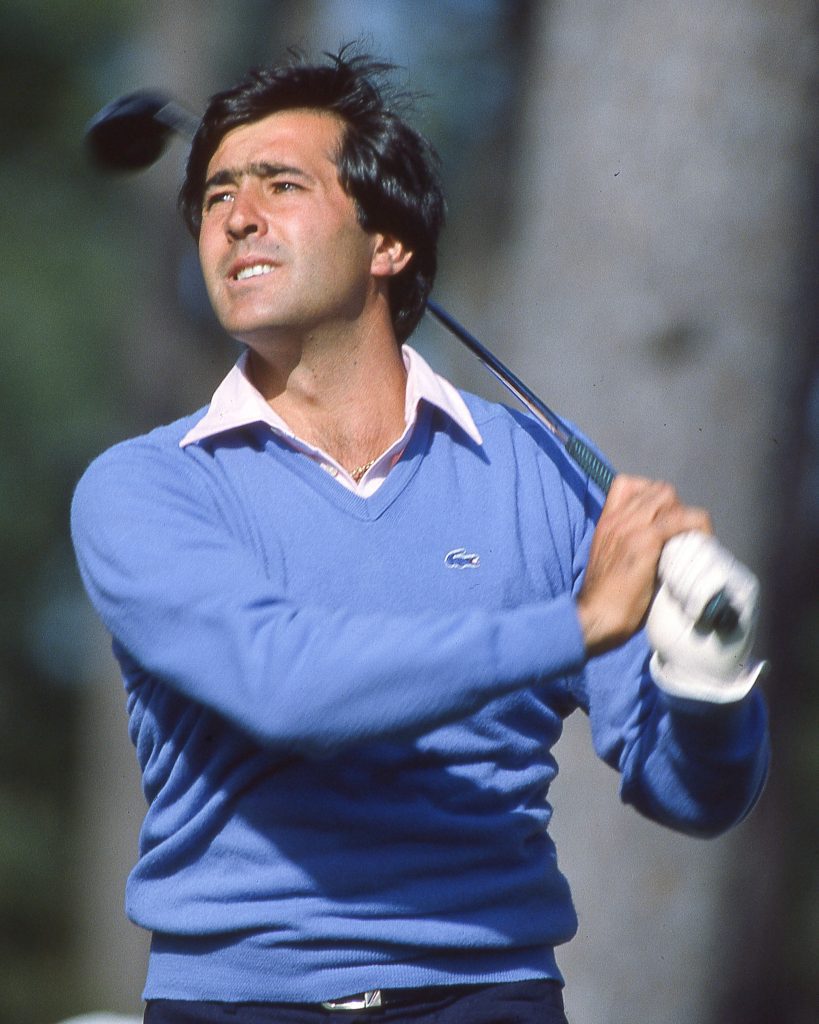 Sir. Nick Faldo
World Golf Hall of Fame inductee Nick Faldo made an indelible mark in European golf, registering more than 40 professional wins, inclusive of 30 European Tour titles and six majors. The English star represented Europe in a record eleven Ryder Cup teams, playing a total of 46 matches and contributing 25 points.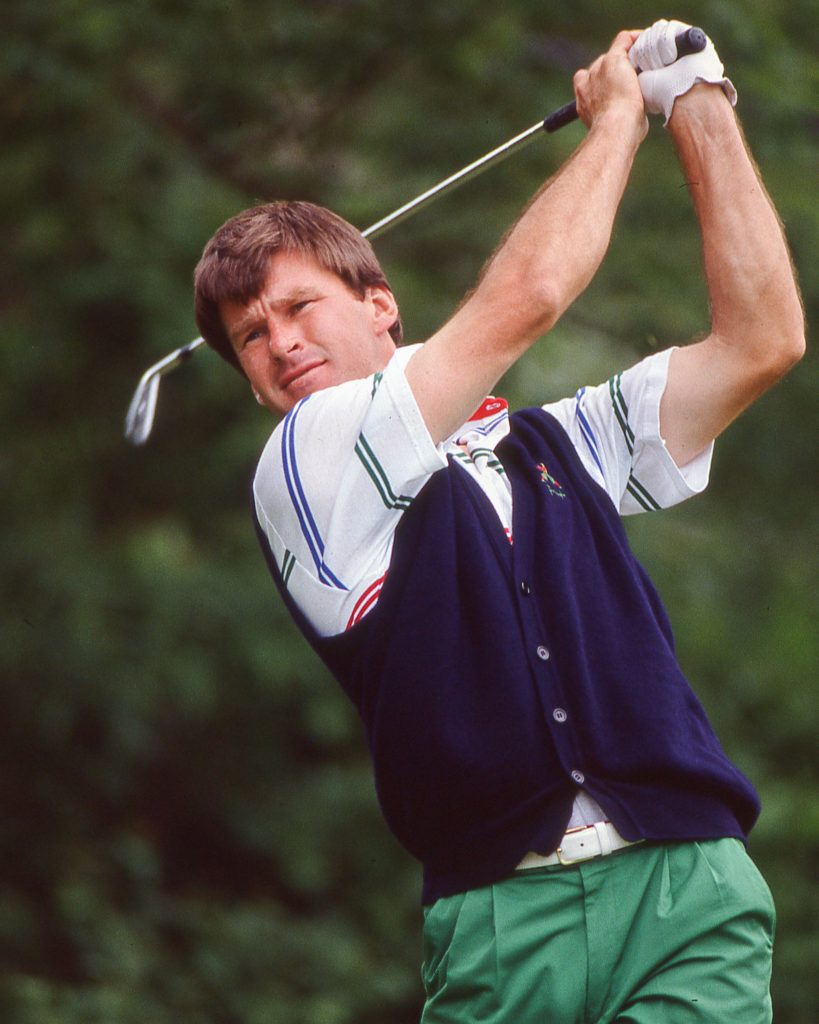 Rory McIlroy
Although relatively younger than most of his counterparts on this list, Irishman Rory McIlroy has already sealed his spot as one of the most talented European golfers ever. In his early thirties, the star has already spent over 120 weeks as World Number 1 and broken countless golf records. Rory boasts 4 major trophies, 23 PGA Tour titles, and 15 European Tour wins.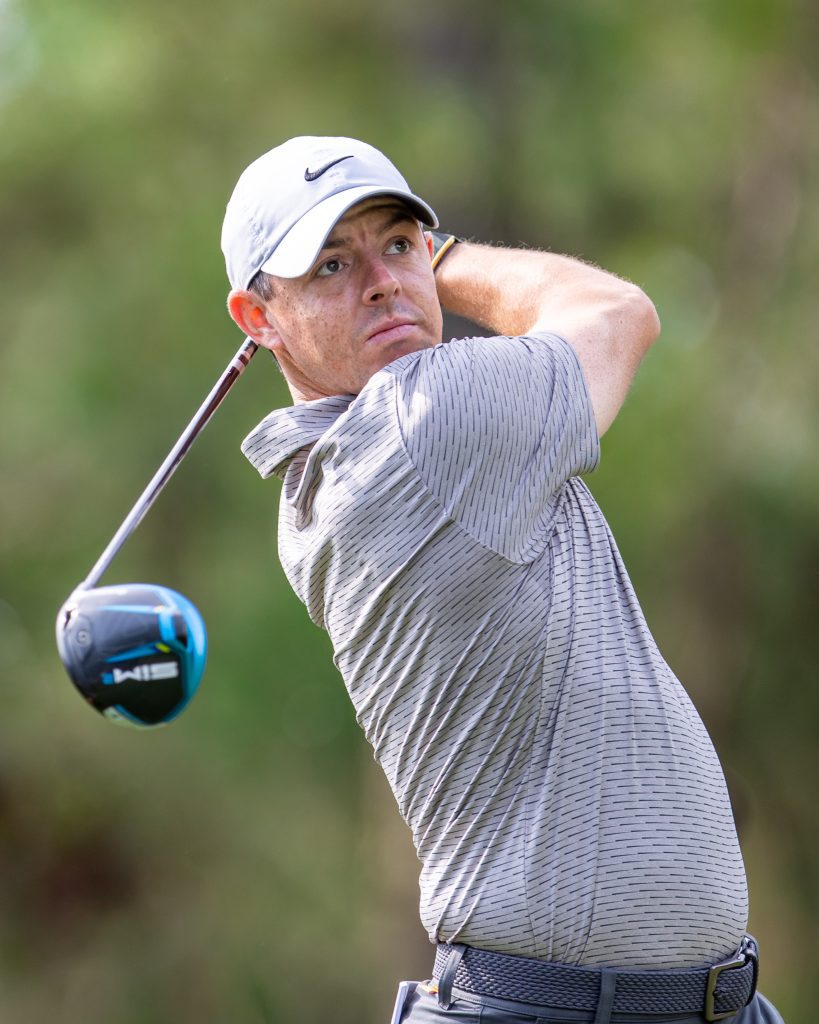 Lee Westwood
Three-time European Tour Order of Merit winner Lee Westwood has done his continent proud, participating in 11 Ryder Cup teams, where he has contributed 24 points in 47 matches. On tour, the star has 44 professional wins, including 25 on the European Tour and 2 PGA Tour titles.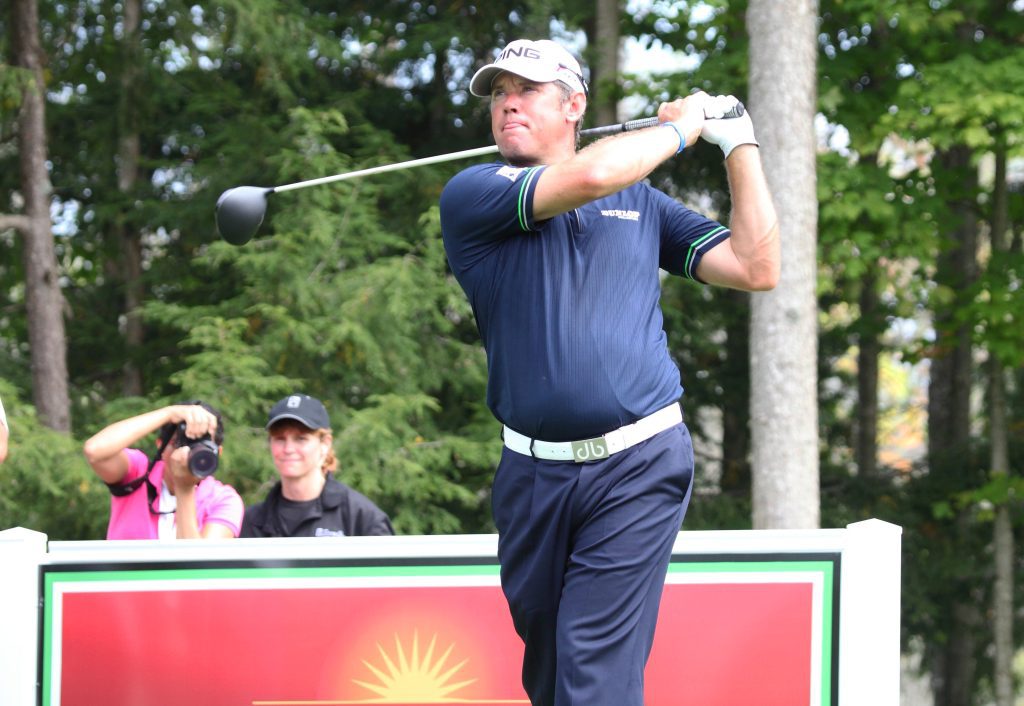 Colin Montgomerie
Scottish star Colin Montgomerie became a World Golf Hall of Fame inductee in 2013, and rightly deserved it. Colin leads British golfers with 31 European Tour victories and boasts a record eight European Tour Order of Merit victories. The star hasn't allowed age to dim his golf passion and has won 9 times on the European Senior Tour and 7 on PGA Tour Champions.