Tiger Woods and Rory McIlroy will go head-to-head in The Challenge: Japan Skins in October in an event which will also feature Hideki Matsuyama and Jason Day.
The quartet will play in the one-off event on October 21 at Accordia Golf Narashino Country Club in Chiba in the build up to the PGA Tour's inaugural Zozo Championship, a brand new tournament which will feature a field of 78 players line-up.
It will be the first-ever PGA Tour event to be staged in Japan and the build-up will include the Japan Skins featuring four of the most recognisable faces in golf—including home favourite Matsuyama who will have the backing of golf fans as he returns to Japan.
"It's a real honour for me to play with these guys in front of a home crowd," Matsuyama said. "I'll be grateful for all the support from the fans in Japan, but with the popularity of Tiger, Rory and Jason, I know they'll also be strongly supported wherever they play.
"It's amazing to have these great champions playing in Japan and doing so much to promote and grow the game in my home country, but you can be sure I'll be trying to beat them on the course."
Tiger Woods, who played in a one-off match against Phil Mickelson in Las Vegas last year, said: "I haven't played a skins format in quite some time, so it will be fun to try something a little different and add a few strategic elements as we compete.
"There has already been some friendly banter between us and that will continue until we get to the first tee."
That friendly banter includes a funny social media video in which the quartet are trading insults inside a group chat text conversation. It all adds up to creating interest in what should be an incredible spectacle for fans. It will be streamed live on GOLFTV for free for fans to witness around the world.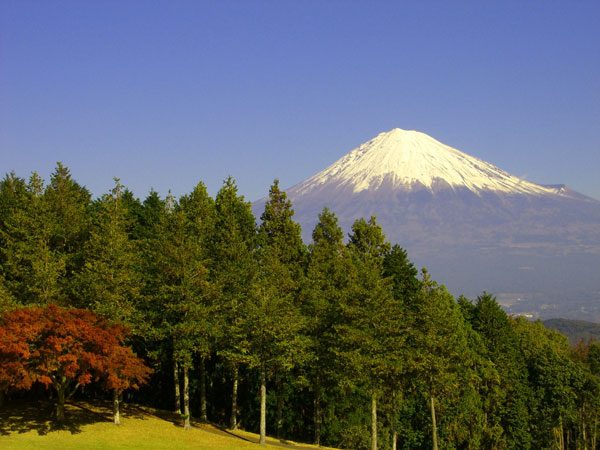 The Skins game will see the four stars play for money each hole with a total of $350,000 up for grabs around The Challenge.
The first six holes will be worth $10,000 each before the subsequent holes rise in value with the 18th hole at Accordia Golf Narashino Country Club worth $100,000 to the winner of it. Should no player win the final hole outright, a sudden death play-off will used to determine whose bank account the $100k is heading.
In front of an invited crowd of around 3,000 guests, the final stages of the Skins game is expected to be played under floodlights to add to the atmosphere.
There will also be additional challenges throughout the round, which will be announced live on air, while the official winner of the Skins Challenge will be the player who has won the most money across the event.
McIlroy said: "I'm a huge fan of the skins format. I love the way it rewards attacking play and think it suits my game quite well. Any time I can go directly at pins to try and make birdies and eagles, I think it puts me at an advantage.
"The other fun thing about skins is how you find yourself rooting for the other guys if you're not in a position to win the hole. You're hoping they can tie with someone else so you can play for that skin on the next hole. With the skins format, you're always in it until the end."
See also: Reviewing the Rules of Golf
Rory McIlroy Named PGA TOUR Player of the Year
Justin Thomas Explains Why He Switches Golf Balls, Not Irons