Golfers are known to adore their gadgets and keep up with the latest technology in the golfing spectrum. Manufacturers appreciate this and always strive to rise to the occasion each year to provide players with even better golf gear from clubs and apparel to accessories. 2022 has been a great year regarding advances in golfing technology, and now, golfers have a mind-blowing collection of golf gear to choose from to perfect their game.
Some of the most intriguing tech-powered golf equipment in 2022
TaylorMade's Stealth Carbonwood Driver
TaylorMade has done it again. This incredible company has proven why it deserves a seat at the top table with the release of the new Stealth Carbonwood Driver that replaces titanium with carbon material to produce explosive, lively faces. The mind-blowing driver has 60 layers of carbon coated with a stunning nanotexture cover that has reportedly taken 20 years to engineer.
With this fantastic product, you get a larger but lighter driver that effectively improves swing speeds and unlocks distance gains. In addition, you have complete control of the visual aesthetic of your driver as you can choose from the various face colors of red, grey, orange, blue, green, and yellow.

See also: LIV Golf Announces Details for 2022 LIV Golf Invitational Series Team Championship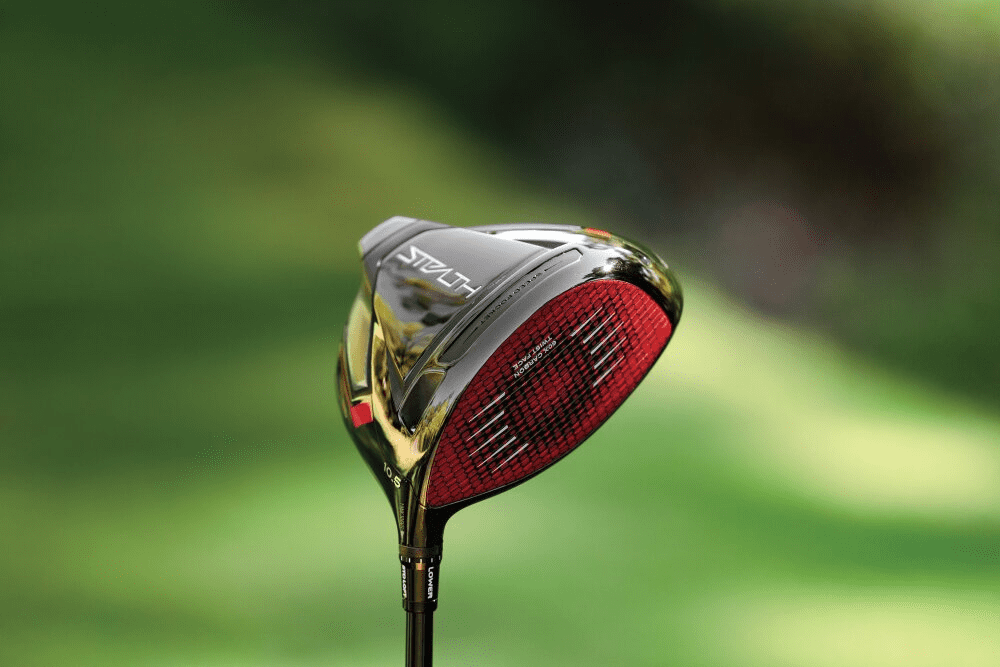 PAYNTR 002X Spikeless Shoes
As golfers continue to adopt the trend of spikeless golf shoes, PAYNTR has taken the industry by storm in 2022 with the release of the 002X. This attractive footwear offers golfers superb comfort without compromising their stability whatsoever. With the PAYNTR 002X Spikeless Shoes on your feet, you can swing as hard as you like without losing your traction, as the fantastic 002X is one piece of golf gear which will keep you grounded.
Wherever Tiger Woods appears, golfers, take notice. Renowned golf simulator company Full Swing has considered this with The Full Swing KIT, designed alongside the award-winning pro golfer. With the KIT, you'll enjoy top-range radar technology that offers laser-sharp accuracy across 16 ball and club data points. You can also review club and session details, analyze high-definition video, and connect all your devices, such as Airpods, iPad, and Apple Watch.
Callaway Rogue ST Max Iron
Callaway has consistently pushed for innovation, and their Rogue ST Max series is just a testament to this dedication. The Callaway Rogue ST Max series is undoubtedly among the best irons this year, powered by their unique AI-designed Flash Face Cup technology and high-strength 450 steel.
You can choose between a graphite or steel shaft and enjoy superb game improvement qualities such as enhanced forgiveness, excellent speed, and stellar overall performance. The innovative AI Face Optimization technology creates high launch and COR and total spin rate consistency across the face, offering a more controlled landing angle.
Technology makes work more manageable, and if you want to assess the distance for your next shot without walking to and from the hole, the PeakPulse Rangefinder might be your golf gear of choice in 2022. You can enjoy measurements of between six and 656 yards and take advantage of the wide-angle view and 6x magnification lens for a comprehensive understanding of the golf course.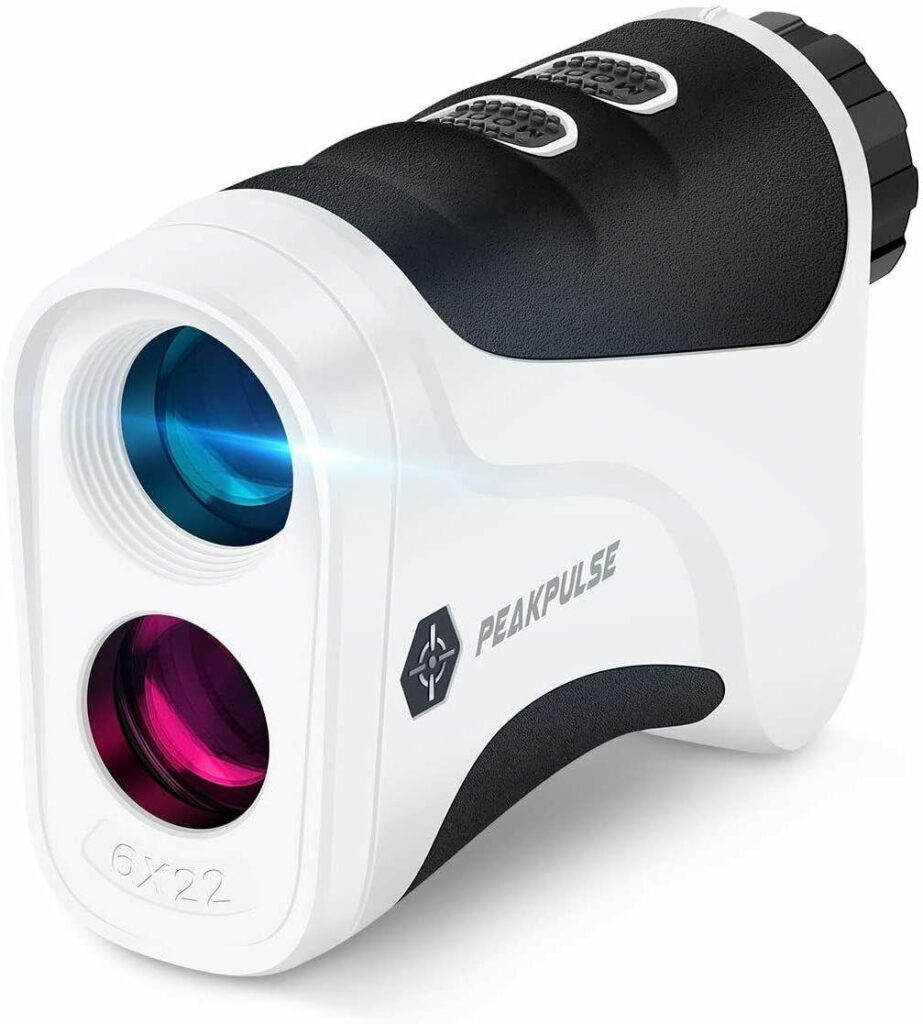 TAG Connected Watch Golf Edition
Golf gadgets are not complete without a smartwatch, and the TAG Heuer Connected Golf Edition might be the most mind-blowing piece of 2022. This stylish GPS watch pairs with the company's smartphone app to offer golfers detailed insights across more than 40,000 courses worldwide. With this piece on your wrist, you'll have access to GPS data to help you position your shots. Weather forecasts and statistical analysis from recorded shot distances can also benefit you.
You might benefit significantly from LED golf balls with a twilight golf membership plan. These convenient balls light up on impact and maintain a lighting time of eight minutes after activation, giving you ample time to track your shot and find your ball even when daylight is fading. They also have a battery capacity of up to 40 hours, meaning you can play back-to-back many times.
Mizuno is another brand known for its relentless innovative efforts. The stunning Mizuno JPX 921 model is another advanced tool in their sophisticated armory. It stands out with its use of Chromoly low-alloy steel, which is durable and stronger than other types of steel. With this enhanced iron, you can expect balance, precision, and high speeds that will combine to make you a better golfer. The sharp look and straight flight of the JPX 921 model are ideal not only for seasoned golfers but also novices.
Conclusion
Technology never sleeps in its quest to refine the game of golf. The above golf gear is some of the most fantastic tech-powered additions to golf this year, and one can only wait to see what manufacturers are working on for 2023. As a golfer, upgrade your tech habitually and enjoy more enhanced and entertaining gameplay.

See also: Top Golf Gifts for the Stylish Player