Watching your favorite golfers in stylish apparel swinging clubs passionately on the course is a lot of fun. As much as pro golfers love the sport and the cheers they get from fans, money is another primary motivator. Golf is very lucrative, especially for high-ranking pros who make millions from endorsement deals and tournament wins. The relatively new LIV Golf Series has swept away some of the biggest names from other tours due to the significant bags of cash they are throwing around. Below we look at the highest paid golfers who smiled to the bank in 2022. The values are based on earnings in the public domain and may not reflect the golfer's actual total annual income.
Top 10 Highest Paid Golfers Of 2022
Phil Mickelson – Approx $138 million
Despite not recording significant wins in 2022, Phil Mickelson was the highest earner, thanks to switching to the highly lucrative Saudi-backed LIV Golf Series. Lefty allegedly received a whopping $200 million signing bonus, with half reportedly paid upfront. The switch saw Phil record on-course earnings of around $102 million and another estimated $36 million in off-course earnings to make a $138 million total.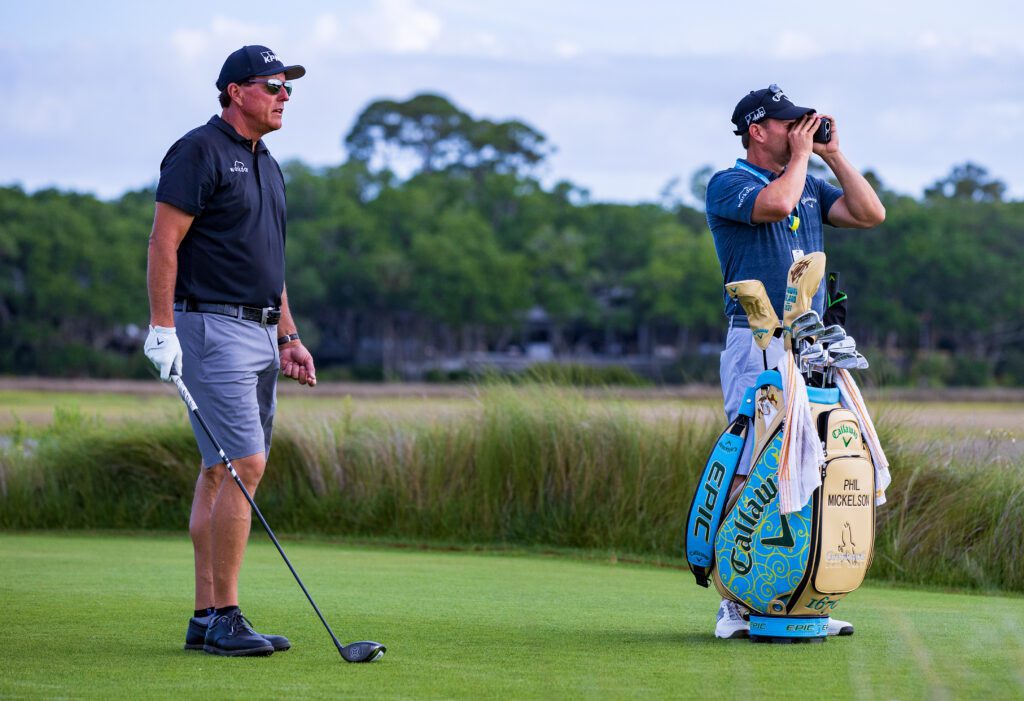 Dustin Johnson – Approx $97 million
Dustin Johnson is another golfer laughing his way to the cashier after switching to LIV Golf. The star is said to have received a $62 million signing bonus, complementing his on-course earnings to around $68 million. Although some golfers lost sponsors after switching to LIV, TaylorMade and Adidas stuck with Dustin, seeing him make an estimated $29 million in off-course earnings.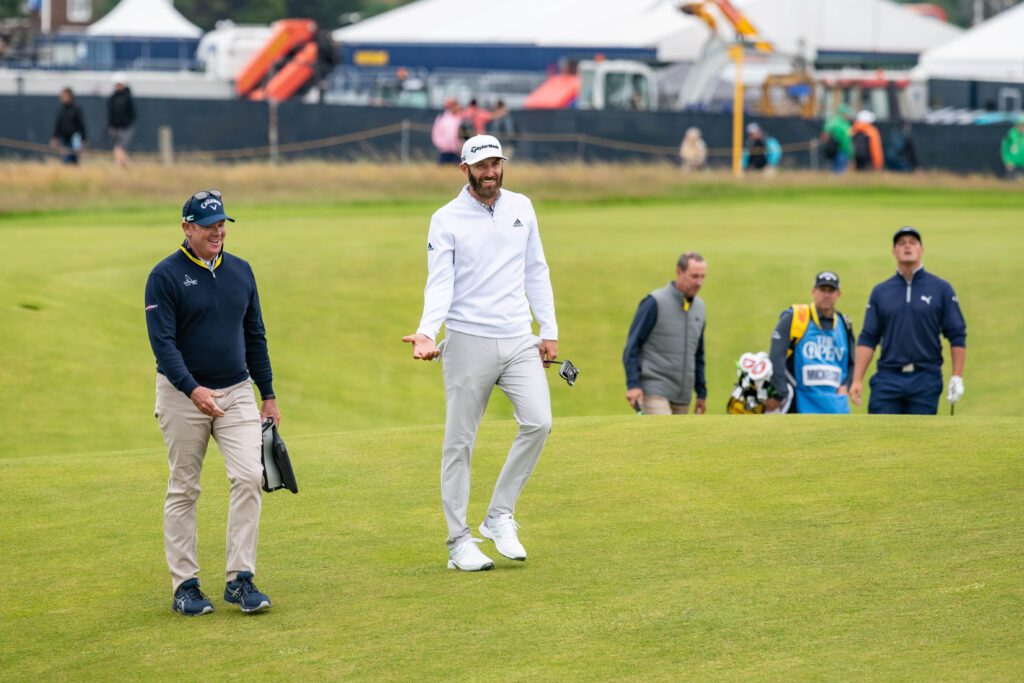 Bryson DeChambeau – Approx $86 million
LIV pays good money, and Bryson DeChambeau must have been awed when he made a stunning $560,000 from his first event on the series, something he wasn't used to on the PGA Tour. The star's estimated on-course earnings for 2022 are $66 million, while he made around $20 million in off-course earnings.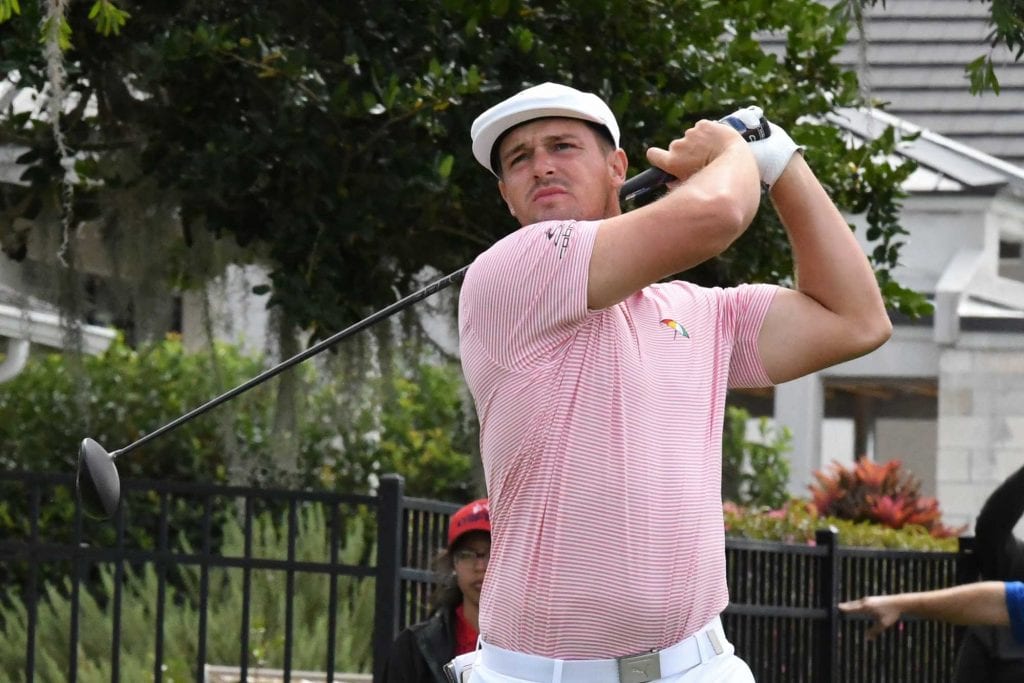 Brooks Koepka – Approx $69 million
Four-time major winner Brooks Koepka could also not resist the temptation to follow the bottomless coffers of LIV Golf. As a result, he received a substantial signing bonus that saw him rank among the top 10 highest paid golfers of 2022. Koepka's estimated on-course earnings for the year stand at $53 million, while off-course endeavors saw him earn around $16 million.
Tiger Woods – Approx $68 million
It's unusual to see Tiger Woods rank at position five on the money list. Nonetheless, the star had the chance to rank as number one when LIV offered him a tempting offer in the high nine digits, but the star turned it down, choosing to remain loyal to the PGA Tour. Woods is a billionaire who isn't thirsty for a quick payday, and although he earned less than $100,000 in 2022 on-course earnings, his lucrative endorsements made him around $68 million.