Rory McIlroy has defended his actions at the Dubai Desert Classic where he blanked fellow golfer Patrick Reed accusing him of not "living in reality".
The World No. 1 ignored the American when he approached him on the Dubai driving range following reports emerged that Reed threw a tee towards McIlroy.
Reed is currently taking on legal action on various fronts, including on a number of media members and organizations, since joining the Saudi-backed LIV Golf series last year with McIlroy revealing that he was served court papers by the American on Christmas Eve.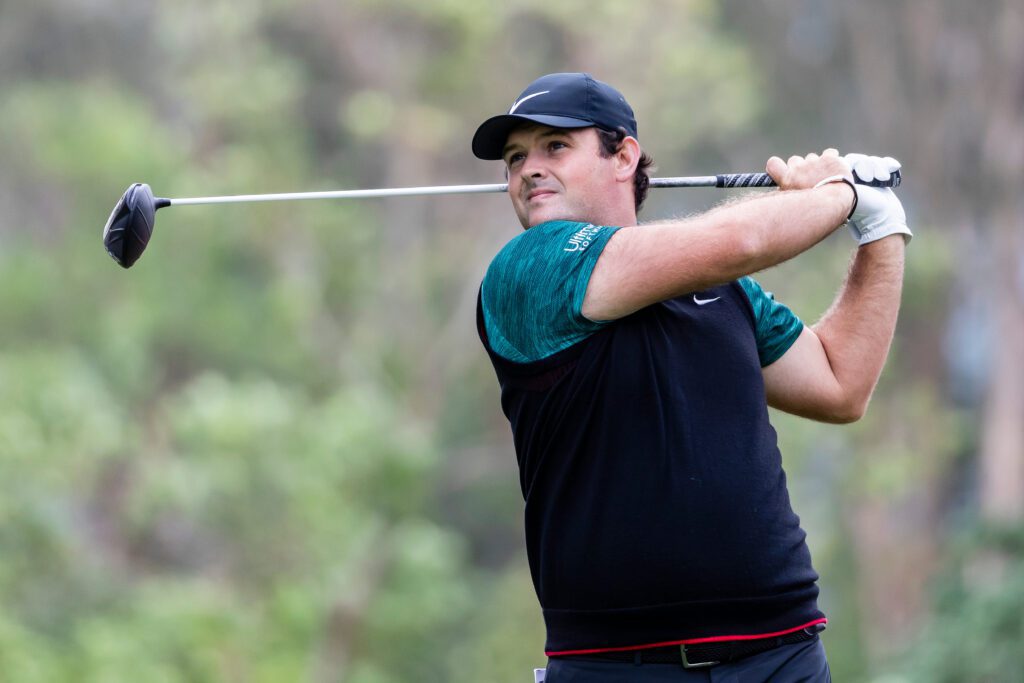 "Patrick came up to say hello and I didn't really want him to," McIlroy said. "From my recollection, that was it. I didn't see a tee. I didn't feel a tee. Obviously someone else saw that. But it's definitely a storm in a teacup. I can't believe it's actually turned into a story, it's nothing.
"I was subpoenaed by his lawyer on Christmas Eve. Trying to have a nice time with my family and someone shows up on your doorstep and delivers that, you're not going to take that well.
"I'm living in reality, I don't know where he's living. If I were in his shoes, I wouldn't expect a hello or a handshake."
"If you're going to act like an immature little child then you might as well be treated like one," 32-year-old Reed said in response. He claimed that his involvement in LIV Golf was the main reason for the snub.
"We've had some great battles and our friendship has been pretty good up until obviously joining LIV," said Reed.
"I walked over and wished Harry (Diamond, McIlroy's caddie) Happy New Year and then Rory because it is the first time I have seen them.
"Harry shook my hand and Rory just looked down there and was messing with his Trackman (device) and decided to ignore me. He saw me and he decided not to react.
"We all know where it came from – being part of LIV. Since my tees are Team Aces LIV tees I flicked him one. It was kind of a funny shot back. Funny how a small little flick has turned into basically me stabbing him and throwing a tee at him."
This encounter is the latest tiff in the feisty civil war between LIV Golf and the PGA TOUR and DP World Tour with McIlroy representing the PGA TOUR and Reed representing LIV Golf.
In recent months, McIlroy has spoken out publicly against LIV Golf, condemning the new Saudi-backed league and defending the PGA TOUR.
On the golf course, Reed has had the better of McIlroy over the years defeating the Irishman in a famous battle in the 2016 Ryder Cup and on his way to winning the 2018 Masters.