Any attempt to list the 10 greatest golfers of all time is bound to lead to arguments. How do you choose? Purely by statistics, or by those who have made the greatest impact on the game?
In compiling our list of the ten greatest golfers of all time, we've considered major victories, longevity, world rankings, number of wins and finally, the impact they had on the sport of golf.
Many of today's stars of the game, such as Jason Day, Justin Thomas and Dustin Johnson, don't make the cut – but they will surely be in future top ten greatest golfers as their achievements accumulate.
So, for your consideration and debate, here's our assessment of the ten greatest golfers of all time.
Phil Mickelson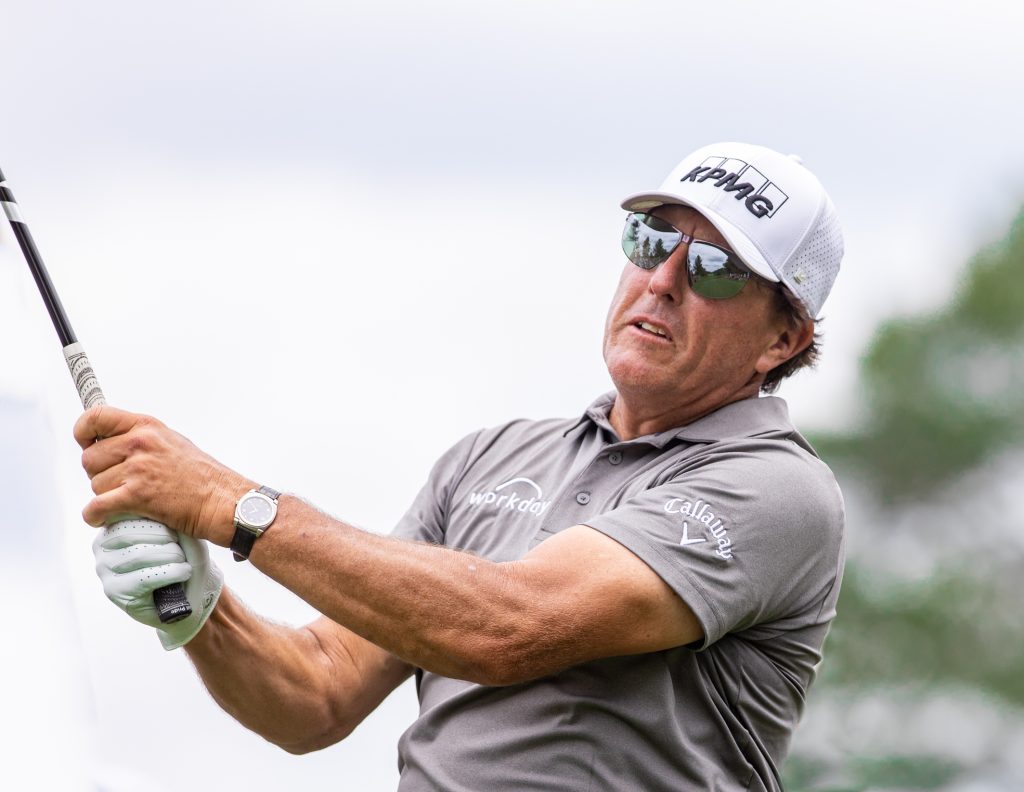 Phil is a golfer whose failures are more famous than his successes. Labelled the 'Next Nicklaus' from a young age, the weight of expectation was heavy on the shoulders of' 'Lefty.'
Mickelson is ninth on the all-time list of PGA Tour wins with 44, and he has three Masters in his collection of five majors.
The highlight of Mickelson's career was undoubtedly his great final round 66 on a gusty 2013 Muirfield to win the British Open. That round alone could arguably have got him close to a top ten list of the best golfers ever.
It hasn't all been sunshine and rainbows for Phil, though, with a record six runner-up finishes at the U.S Open. As long as he keeps playing it though, he still has a chance of completing what would be a remarkable career Grand Slam.
Tom Watson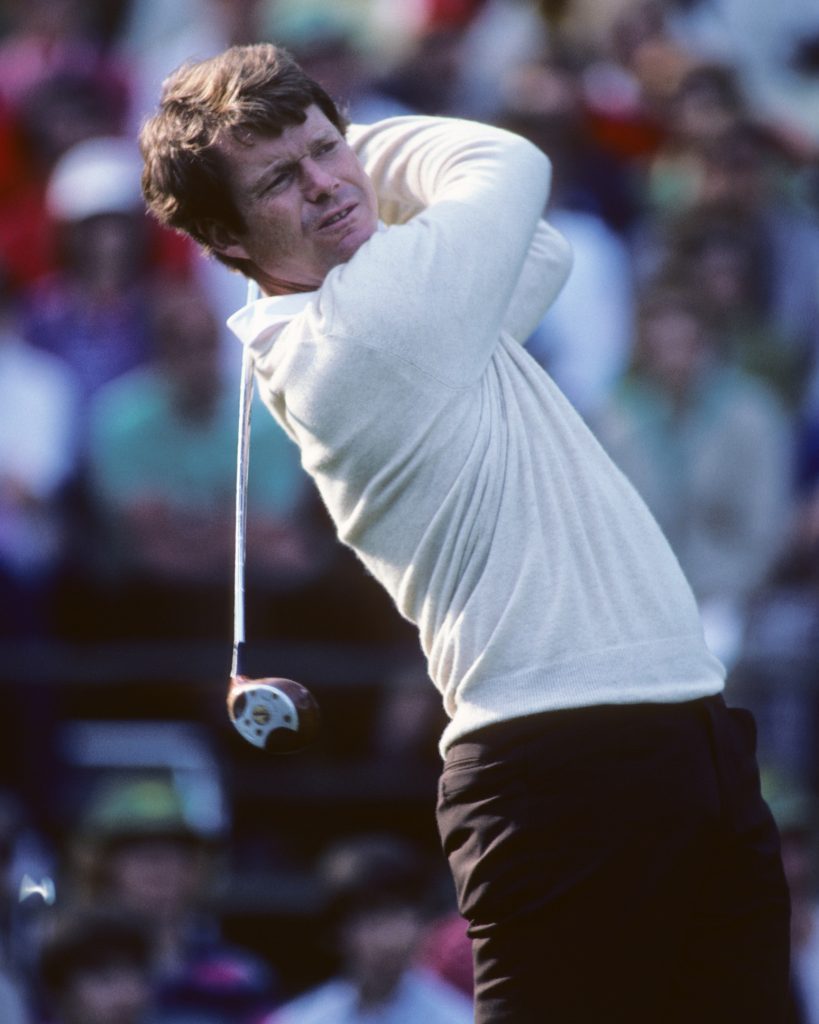 Tow Watson has an incredible record of at least ten top-ten finishes in all four majors. The only golfer to have achieved the same feat is none other than the great Jack Nicklaus.
Five wins over nine years meant Watson dominated the British Open like nobody else ever has. He famously came close to a historic sixth win at the age of 59 in 2009.