Although there are many female golf fans worldwide, most ladies arguably follow the sport to see the well-toned bodies and classic styles of star male golfers. Some of these pros have raked in millions of followers across their social media platforms as the ladies try to keep a hawk eye for the next shirtless photo, a new haircut, the player's fashion game on and off the course, and so on. Some golfers on this list attract the ladies with their not-so-English accents, while others have dreamy eyes, fascinating beards, and anything else that seems to arouse interest in women. Read on to find out whether your favorite golfer is among the below-listed lady magnets giving female fans sleepless nights worldwide.
10 Most Handsome Male Golfers in The World
Adam Scott
Australian star Adam Scott seems to operate in a league of his own, especially in the ladies' department, where he still attracts massive attention despite marrying Marie Kozjar. Adam has been turning heads with notable wins, such as the 2013 Masters Tournament, but his charming looks and calm demeanor can't see ladies get enough of him.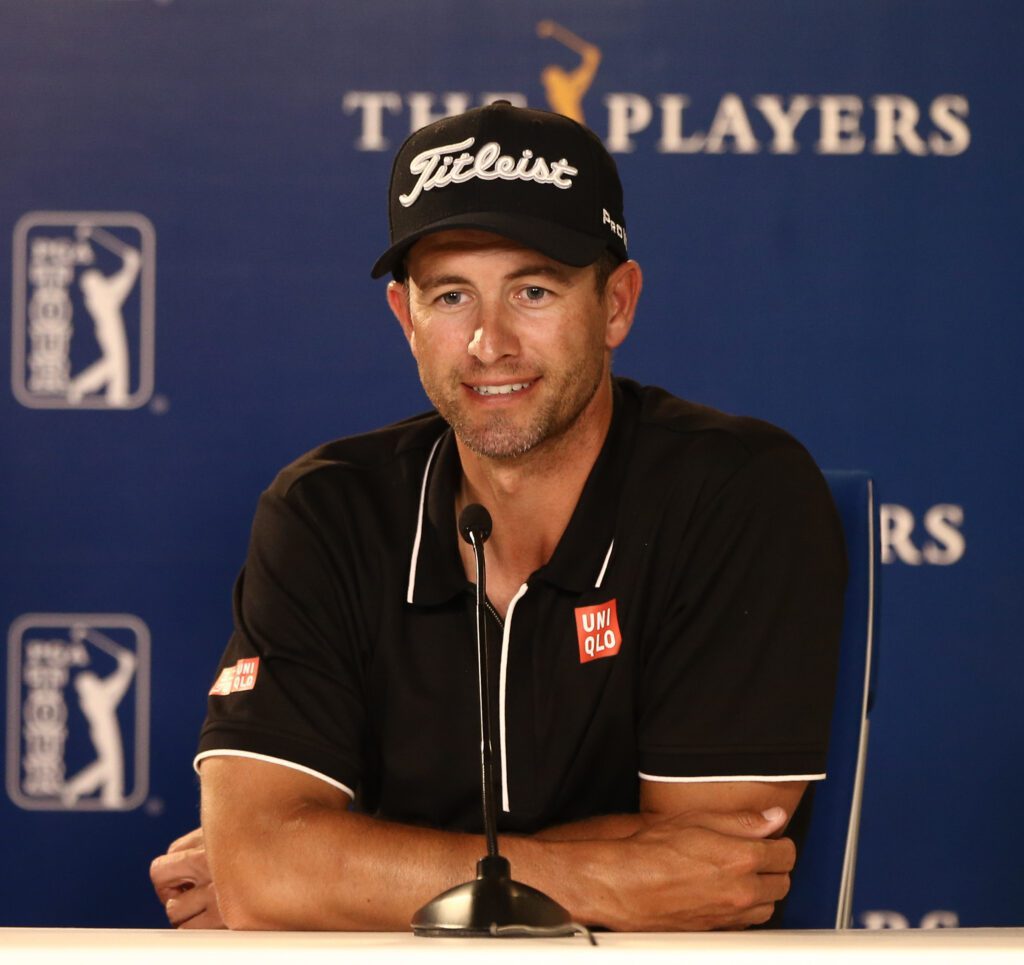 Jordan Spieth
Jordan Spieth is one of the most successful golfers on the planet, but besides his on-course achievements, he boasts an attractive physique and youthful look that spices up his likeability. The 2015 Masters champion adds to his charm with a kind, philanthropic heart, having established the Jordan Spieth Charitable Fund to help the less fortunate. Spieth is married to his high school sweetheart Annie Verret.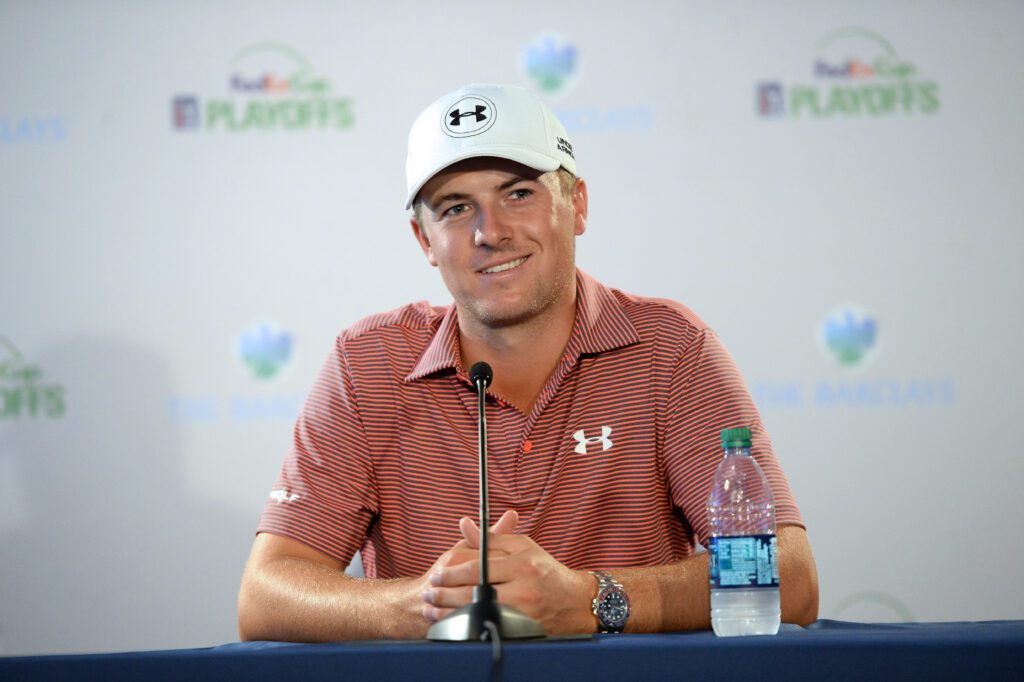 Bryson Dechambeau
The scientist, as Bryson Dechambeau is fondly known for his witty style of play, attracts a lot of female attention thanks to his big arms and stocky build that contribute to his famous monster drives. The single-plane swing master is currently dating Sophia Phalen, but there is still hope for the ladies as he is unmarried.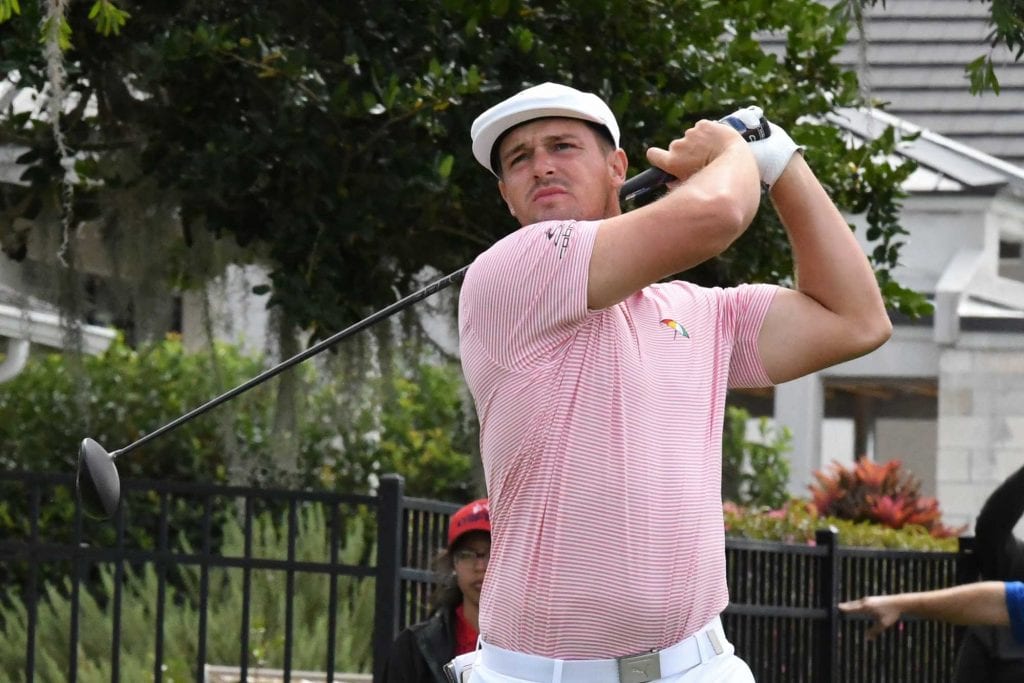 Dustin Johnson
Although Dustin Johnson is married to hockey legend Wayne Gretzky's daughter Paulina Gretzky, ladies still can't help noticing his intense eyes and attractive beard that rank him among the hottest golfers on the globe. The fashionista known for his love for dashing suits has also tasted immense success on the course and seems far from done.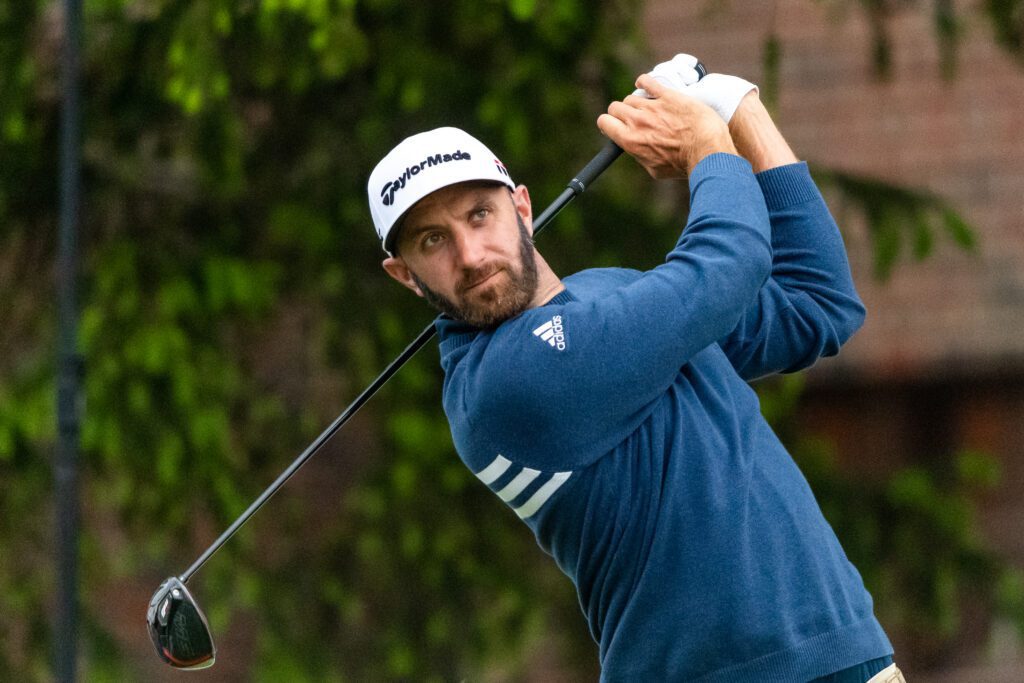 Brooks Koepka
Brooks Koepka combines his charming smile and dashing looks with an exciting play style that makes him quite irresistible. The star is in a high-profile relationship with actress Jena Sims, but that has never stopped the ladies from drooling over his social media photos or dreaming of a fairy tale ending with the golfer.