Love makes the world go round, and for every golfer that excites you on the course, there is a special sweetheart somewhere that pushes them to keep going. Even superstars have dispondent moments we never see on TV, as they lean on their spouses and family to get them through the tough days. Valentine's day is a special moment to appreciate your loved ones and cherish their presence in your world. If you have a golf-loving spouse, getting them a golf-themed present will demonstrate that you care about what they love the most. Please don't fret about the perfect gift idea because we have compiled a list of suitable options for you.
10 Unique Gifts to Surprise Your Spouse This Valentine's
Valentine's Day Golf Balls
Can you imagine gifting your spouse love-themed golf balls with deep red covers or printed with love signs and messages like "You Are Mine" or "I Love You More Than You Love Golf"? You will have beaten them at their own game! These golf balls come in sleeves of three like ordinary balls and clear plastic packaging, and you will have made a profound romantic statement.

Golf Cufflinks
Choosing a man's gift can seem daunting, but how about some cute golf cufflinks for your suit-loving golfer husband or boyfriend? They come with a microfiber polishing cloth to maintain their shine and brightness, ensuring that your other half always looks dapper, even in corporate settings or dinner parties.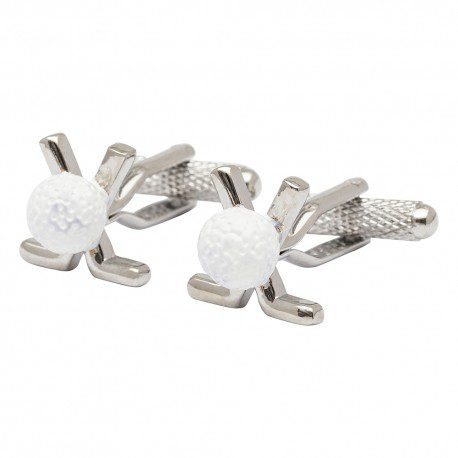 Golf Ball Earrings
Just like golf cufflinks would make any man happy, imagine gifting your golfer girl with golf ball stud earrings! Stylish golf ball earrings can be worn both on and off the course, so your favorite lady will think about you when busy performing on the links or enjoying drinks with friends.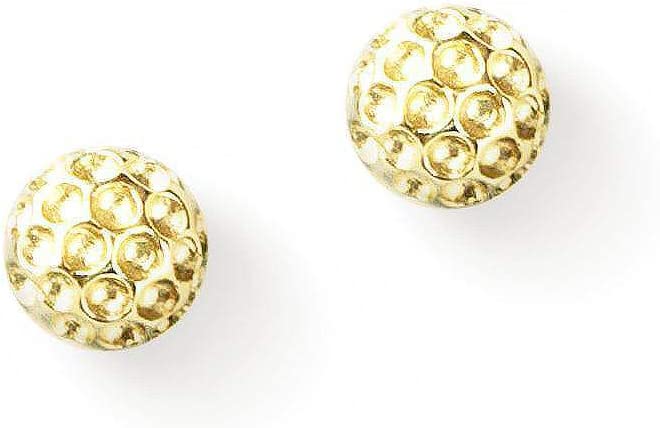 Garmin Golf Watch S62
Watches are always classic gifts. Gifting your loved one a stylish Garmin Golf Watch S62 is bound to earn you major points. The timepiece boasts advanced features like a 5000mAh rechargeable battery, full-color course mapping, a sturdy screen protector, a heart-rate monitor, and a virtual caddy.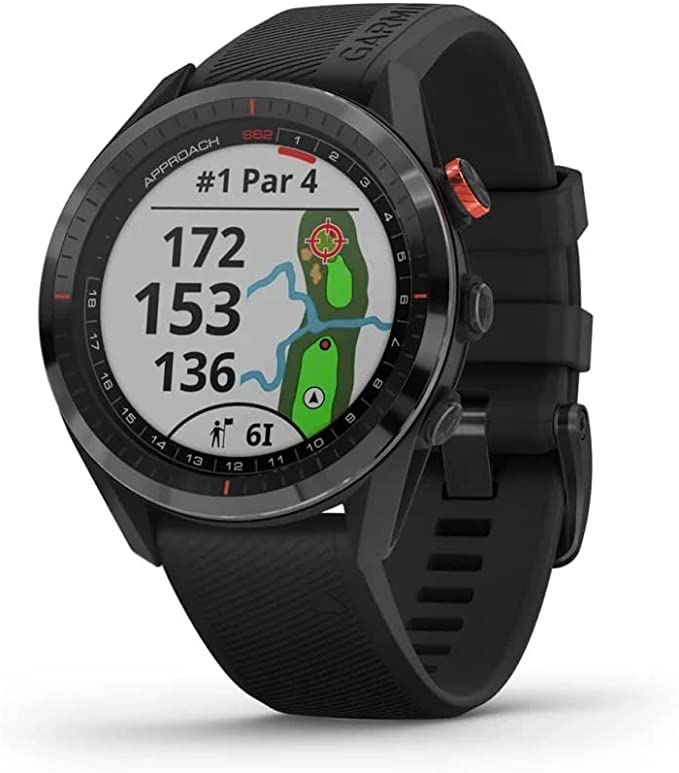 Lindt Chocolate Golf Balls
Let's face it; chocolates are a true sign of love. Imagine delicious milk chocolates designed and packaged as a trio of golf balls! The high-quality chocolates are wrapped in foil and feature a hazelnut praline filling that will make your spouse want to kiss you on the spot. The Lindt Chocolate Golf Balls will set the stage for the most romantic Valentine's dinner ever!