Golf is, by all means, a classy sport, which explains why wealthy and prominent people like politicians, actors, singers, and athletes settle on it as their pastime activity. Such people have the deep pockets and status that can grant them access to the most luxurious private golf resorts, and their influence also sees them train alongside pro golfers and trainers. Although you may expect some of the names on this list to play golf to pass the time and probably suck at it, you'll be shocked to discover the handicaps of some celebrities. Some even own private golf courses! Read on to find out the world leaders & celebrities that enjoy their time on the course.
10 Golf-Loving World Leaders & Celebrities
Donald Trump
Former U.S. President Donald Trump is one of the planet's avid golf lovers. As a real estate mogul, Trump began constructing golf courses in 1999, and by his assumption of office, he owned 17 state-of-the-art courses worldwide. As a player, the politician picked up the sport in his varsity years and became so good that he boasts a low handicap of about 2.8. Trump even published a golf book titled The Best Golf Advice I Ever Received in 2005.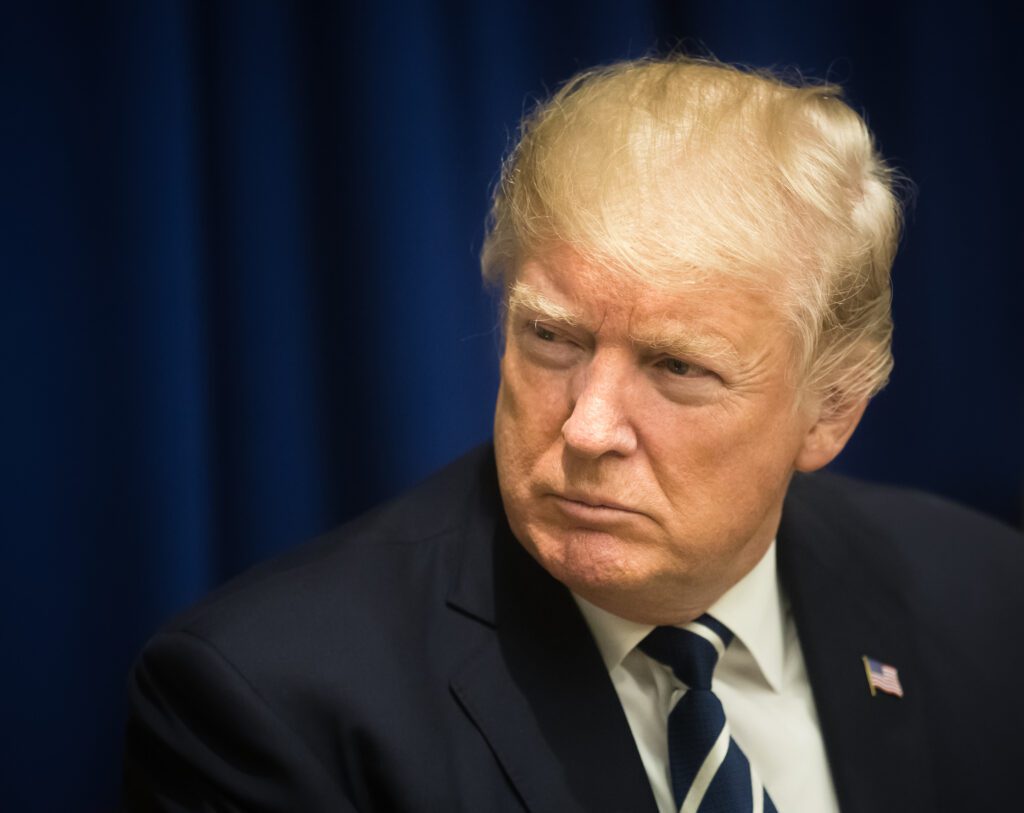 Snoop Dogg
Although the first image that comes to mind when Snoop Dogg pops up is gangster rap music and smoking some things, the man can hold his own on the greens. The hip-hop icon boasts a handicap of 18, and when he is not busy making new music, starring in movies, or hosting TV shows, he likes to unwind on the golf course.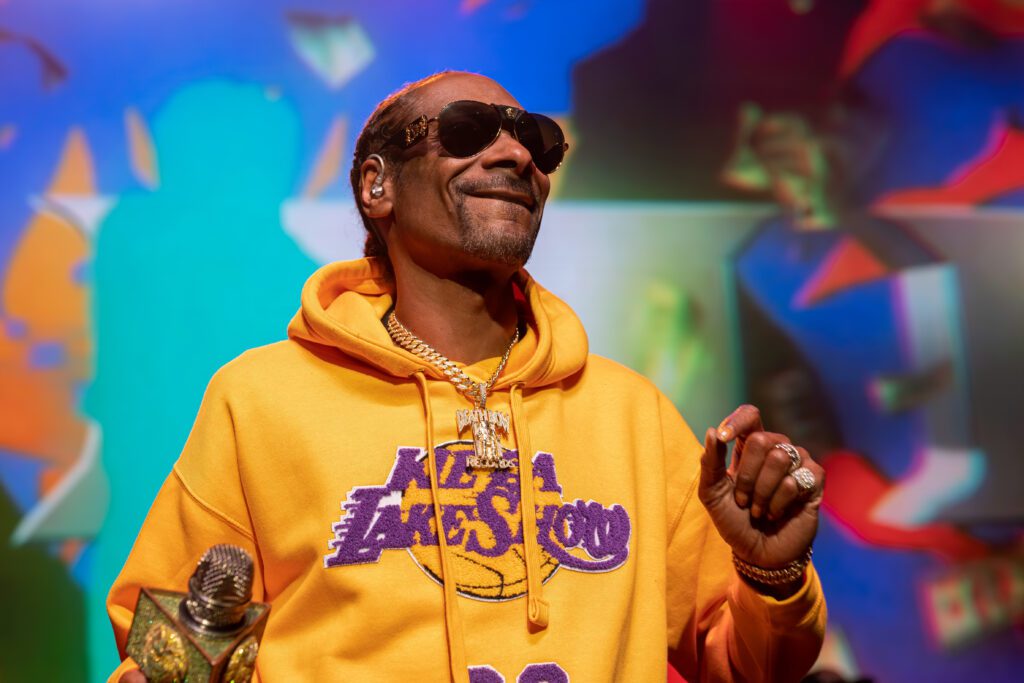 Sugar Ray Leonard
As far as boxing goes, Sugar Ray Leonard is one of the game's greats, having scooped world titles in five weight divisions and being the first boxer to net over $100 million in purses. Nonetheless, the legend loves golf more than anything and boasts a 15 handicap. Ray has even appeared on Golf Channel's The Haney Project.
Bill Gates
Even tech geniuses love golf, and Microsoft co-founder Bill Gates is a perfect example. Gates practices his craft at the Augusta National Golf Club, where he is a member alongside other billionaires like Warren Buffet. The tech mogul took up golfing in the 90s and even featured in Callaway's Big Bertha driver advert in 1998.