PING has announced the release of its newest wedge—engineered and crafted for golfers who want to improve their shot-making.
Forged from 8620 carbon steel, the Glide Forged wedge is PING's newest product.
The golf equipment manufacturer claims the wedge boasts "a sleek, high-spinning blade-style design with a soft, pleasing feel."
"Everything about the Glide Forged wedge is created around quality and performance," said PING president John K. Solheim. "From the 8620 carbon steel that produces the incredible feel to the tungsten toe weight that ensures forgiveness in a blade-style wedge, we made sure every detail was covered, including milling the back of the wedge to create a distinct, visually appealing pattern."
Mr Solheim revealed several of the brand's tour professionals had already added Glide Forged wedges to their bags since debuting them last month.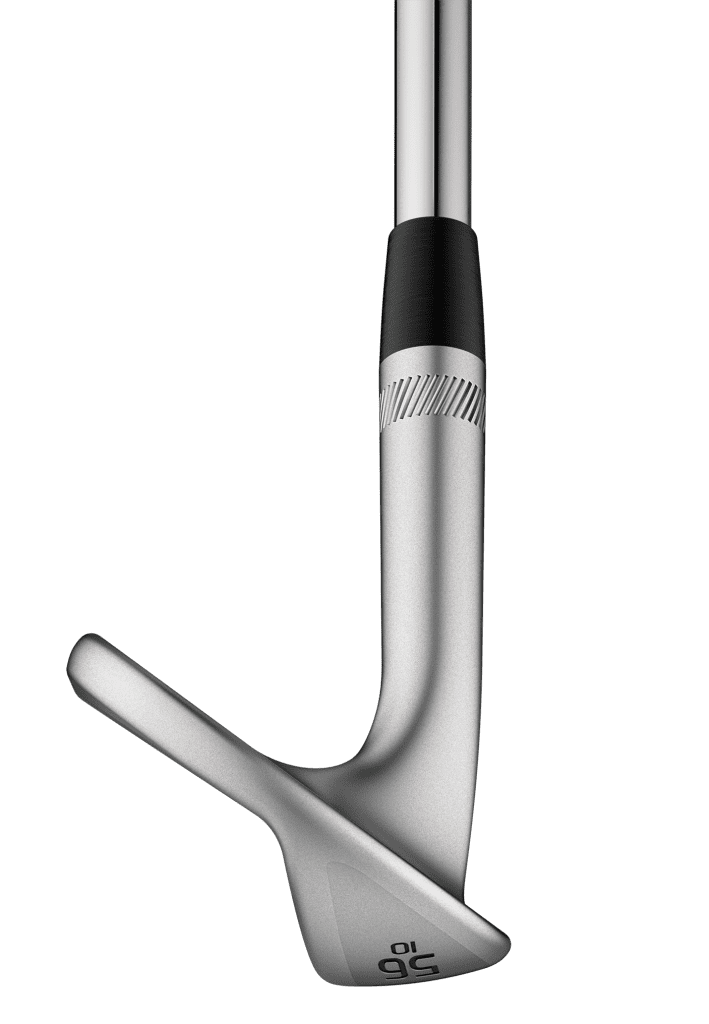 He said: "They really love the feel and are especially excited about the added spin and trajectory control they are experiencing."
The new Glide Forged wedges are available for custom fitting and pre-order at authorised PING golf shops around the world from today.
Working with professionals and company advisers—including Louis Oosthuizen, Stan Utley and Todd Anderson—PING's engineers designed the Glide Forged wedge to deliver an array of approach and finesse shots around the green.
The golf company claims the wedge's sole design and rounded lead edge, combined with its heel-toe camber, allows for greater shot making and "creativity around the green".
They argue the gooseneck-tapered hosel ensures a smooth transition through grass and sand while providing a captured look at address.
According to PING, the wedge's precision-milled, wheel-cut grooves—first introduced in the Glide 2.0 wedges and developed by PING's engineering and manufacturing teams—enable grooves with a sharper edge radius.
These sharper edges are designed to increase interaction with the ball at impact, creating more friction for improved spin and trajectory control.
Full details of all PING products can be found at www.ping.com