Since the Masters Tournament launched in 1934, it has undoubtedly become the most coveted golf championship in history. The green jacket not only makes you a major trophy winner, but it also gains you a ticket into golf royalty. Some golfers have been fortunate to win the Masters more than once during their careers. Apart from the many perks that come with it; like selecting the Champions dinner menu and the otherworldly cheese sandwiches that tag along with it, there is also the feeling, that you are a king of golf. Following Jon Rahm's recent triumph at the 2023 Masters, we list some of the golfers with the most green jackets.
Top 10 Golfers With The Most Masters Wins
Jack Nicklaus
Jack Nicklaus top the list of golfers with the most green jackets with six Masters wins. He first scooped the famous trophy in 1963, at a time when golfers like Tiger Woods were yet to be born. Nicklaus then displayed an almost untouchable career within the next two decades, winning a total of six green jackets with the last in 1986.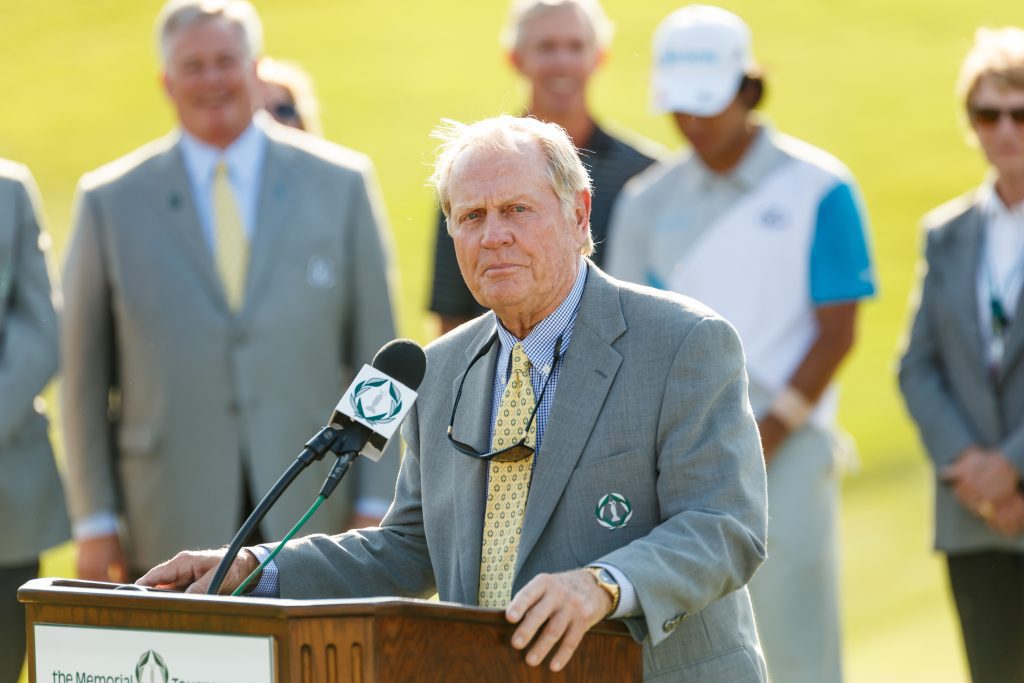 Tiger Woods
For our millennial readers, Tiger Woods may be the golfer we relate to the most; and deservedly so. Woods has broken almost any other imaginable golf record, and Augusta National Golf Club is one of the incredible courses that have felt his magic. Woods boasts a total of five Masters wins, with the first coming in his record-breaking 1997 win, and the most recent in 2019. Is there time for one more in his illustrious career?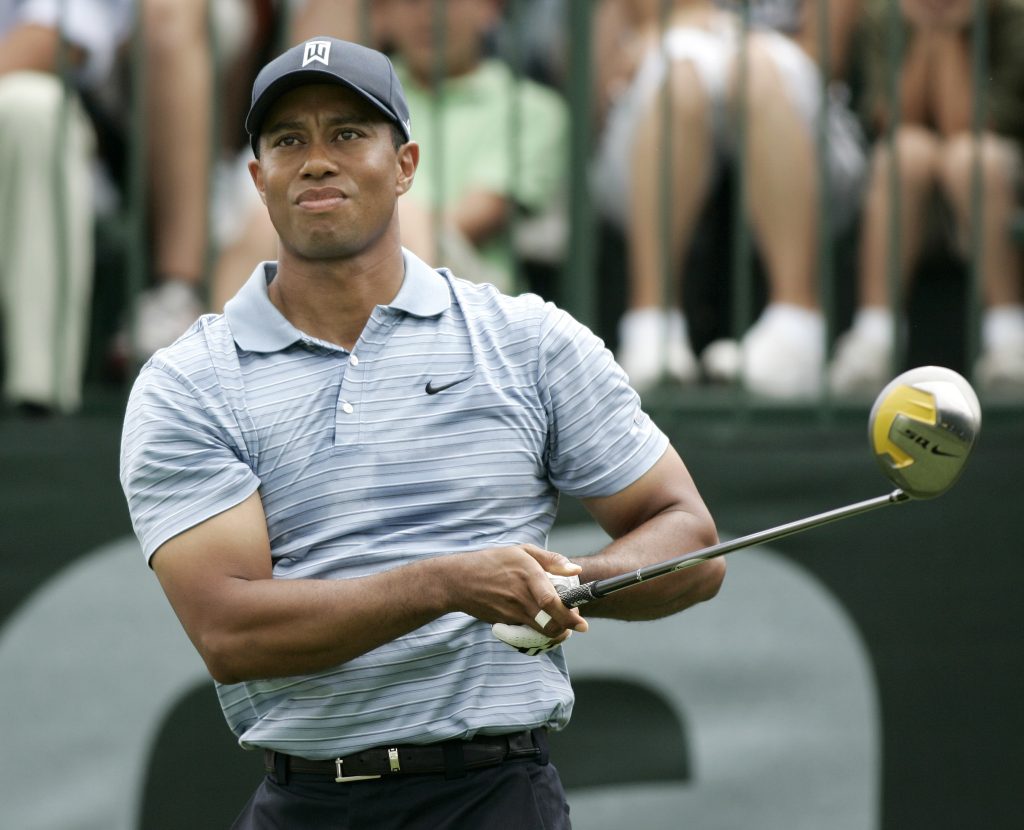 Arnold Palmer
The legendary Arnold Palmer first celebrated a green jacket in 1958 and then put on a superstar showdown in the next six years. Palmer won green jackets in 1958, 1960, 1962, and 1964 respectively. Diehard fans might also remember that Palmer spectacularly won the 1960 U.S. Open at Denver's Cherry Hills Country Club and the 1961 & 1962 British Opens.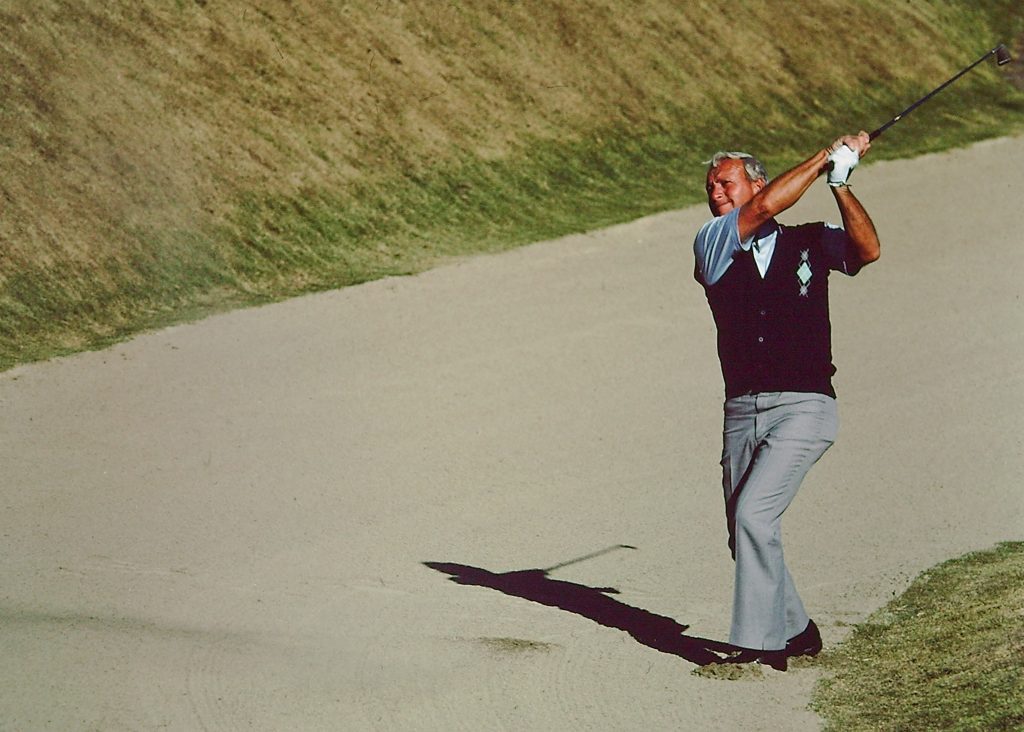 Jimmy Demaret
The late legend Jimmy Demaret went down in history as the first golfer to win the Masters Tournament thrice, with title victories in 1940, 1947, and 1950. The 31-time PGA TOUR winner enjoyed a long, illustrious career between 1935 and 1957.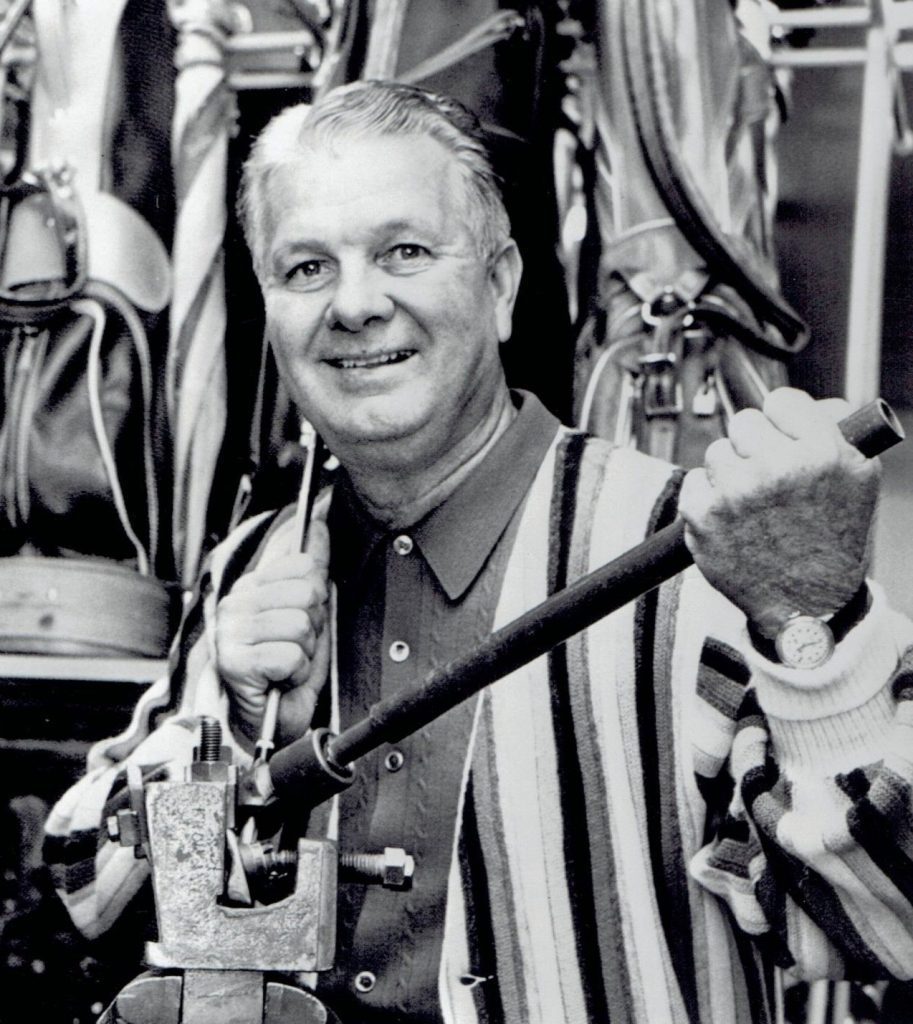 Sam Snead
It's hard to peruse golf records without coming across Sam Snead. You might remember that the man holds the lead for most PGA TOUR wins at 82 with Tiger Woods. Well, he also boasts several green jackets too. Snead won the Masters Tournament thrice in his career in 1949, 1952, and 1954.